FRAMEOGRAPHER
Time-Lapse and Stop Motion Movies on your iPhone
Stop motion and time-lapse, simplified.
Frameographer is a simple and powerful app for making time-lapse and stop motion HD movies, right on your iPhone.
the details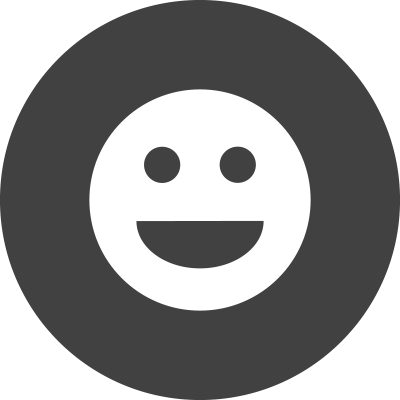 Intuitive and Delightful
The first thing that will strike you about Frameographer is how easy it is to use.
With other apps, making stop motion or time-lapse movies can be cumbersome and arduous. We've simplified the process, making Frameographer a delight to use.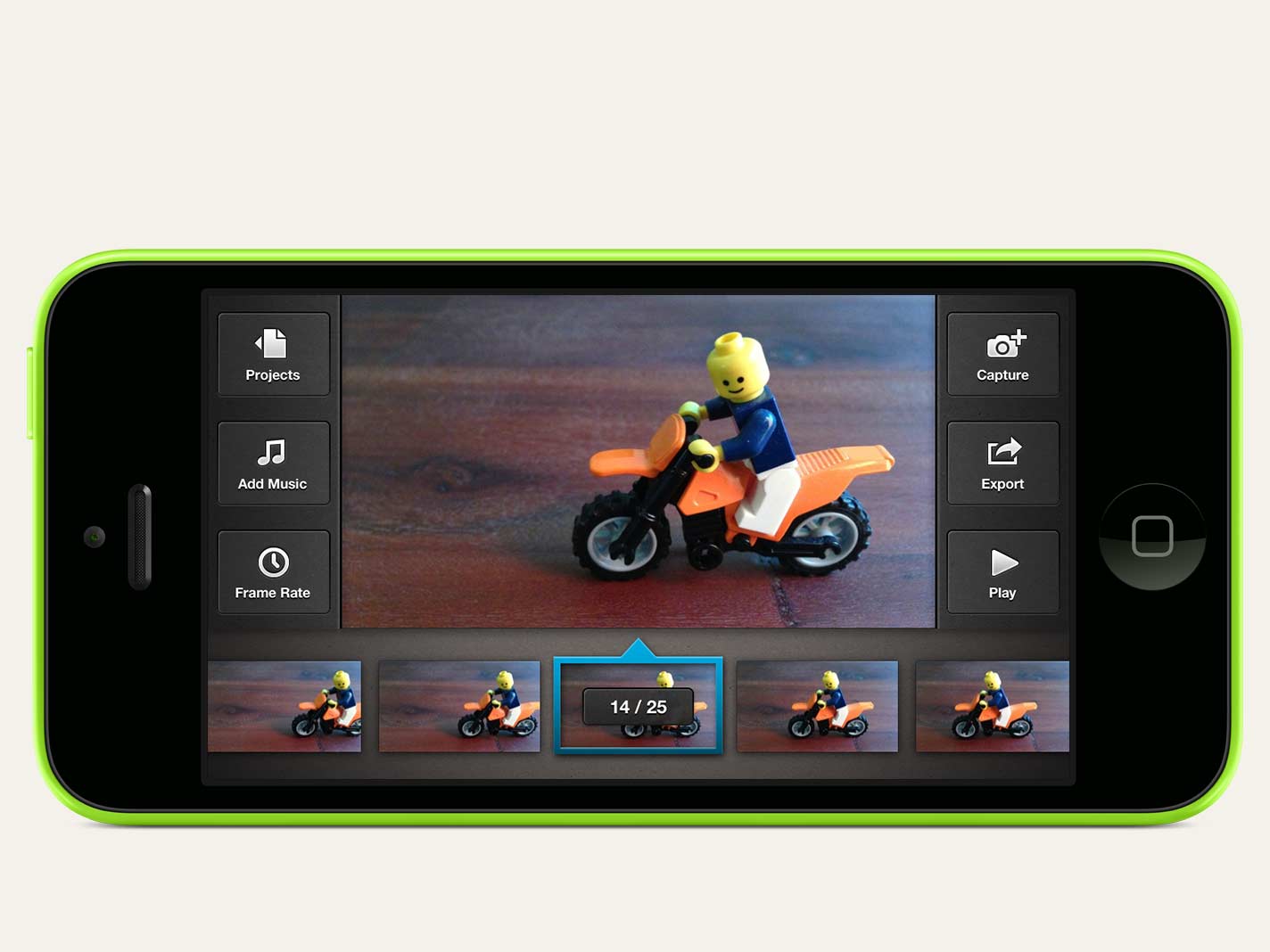 Powerful
Don't let the simplicity fool you. Frameographer packs quite the punch.
Frameographer allows you to create full HD, 1080p videos. Features like manual and automatic shutter settings, exposure and focus lock, onion skin, grid overlay, and smart zoom make sure you always capture the best frames.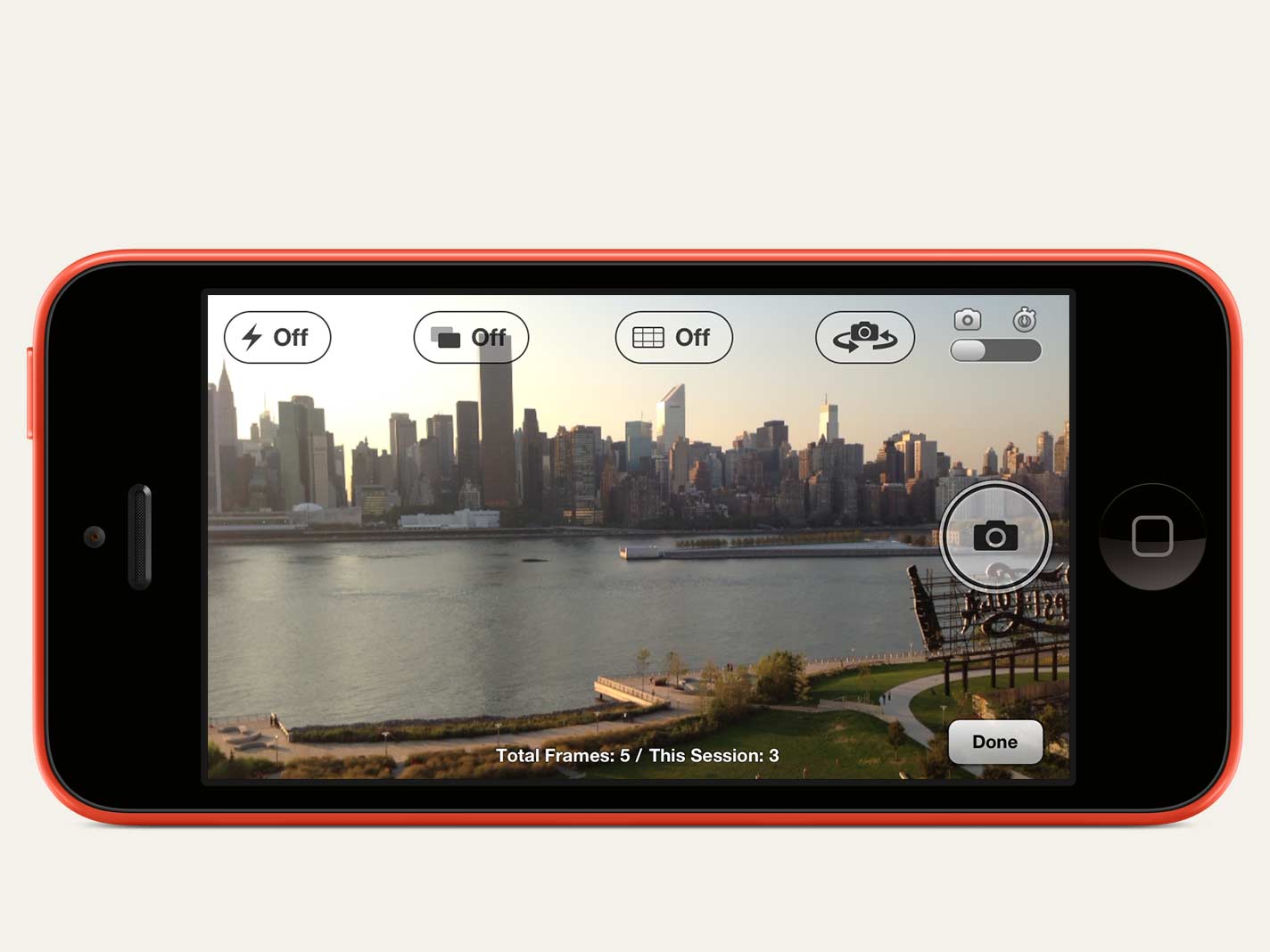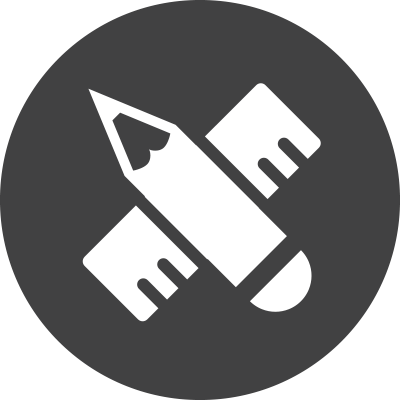 Designed with Intent.
Everything you need and nothing you don't.
Cult of Mac said it best: "There's nothing in this app that isn't necessary and useful."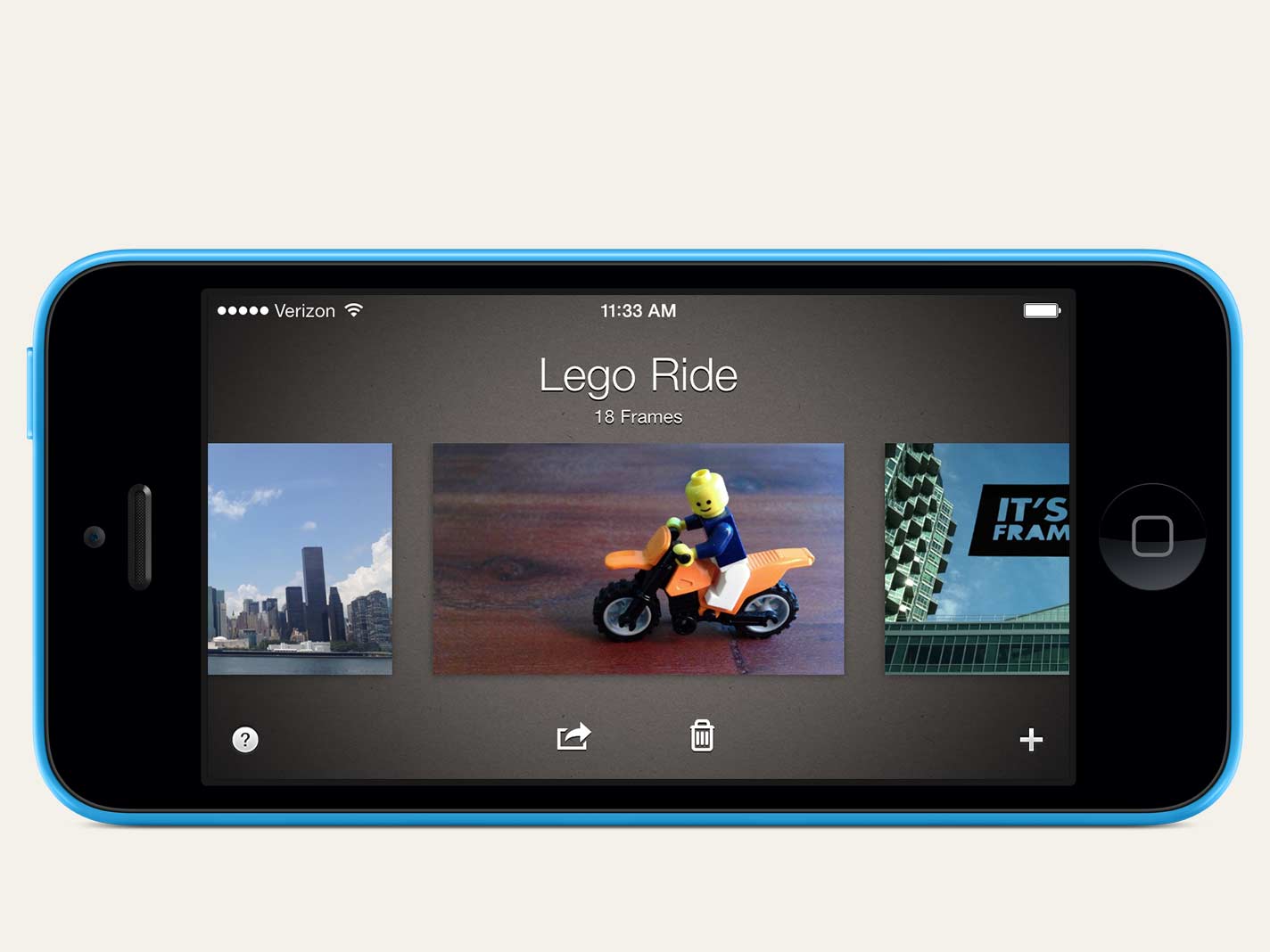 I would like it
I just wanted to beome the first to write this review I like being first I'm a 5th grade girl soooooo......