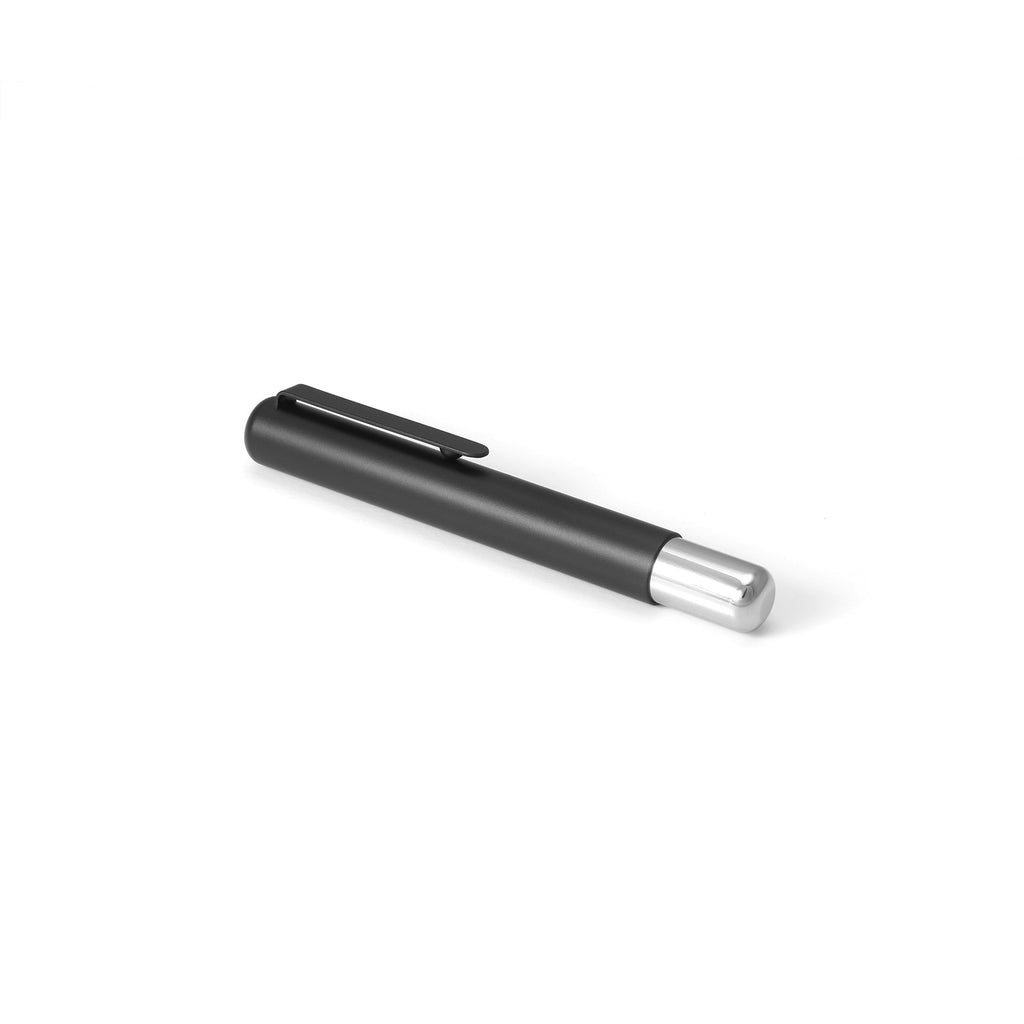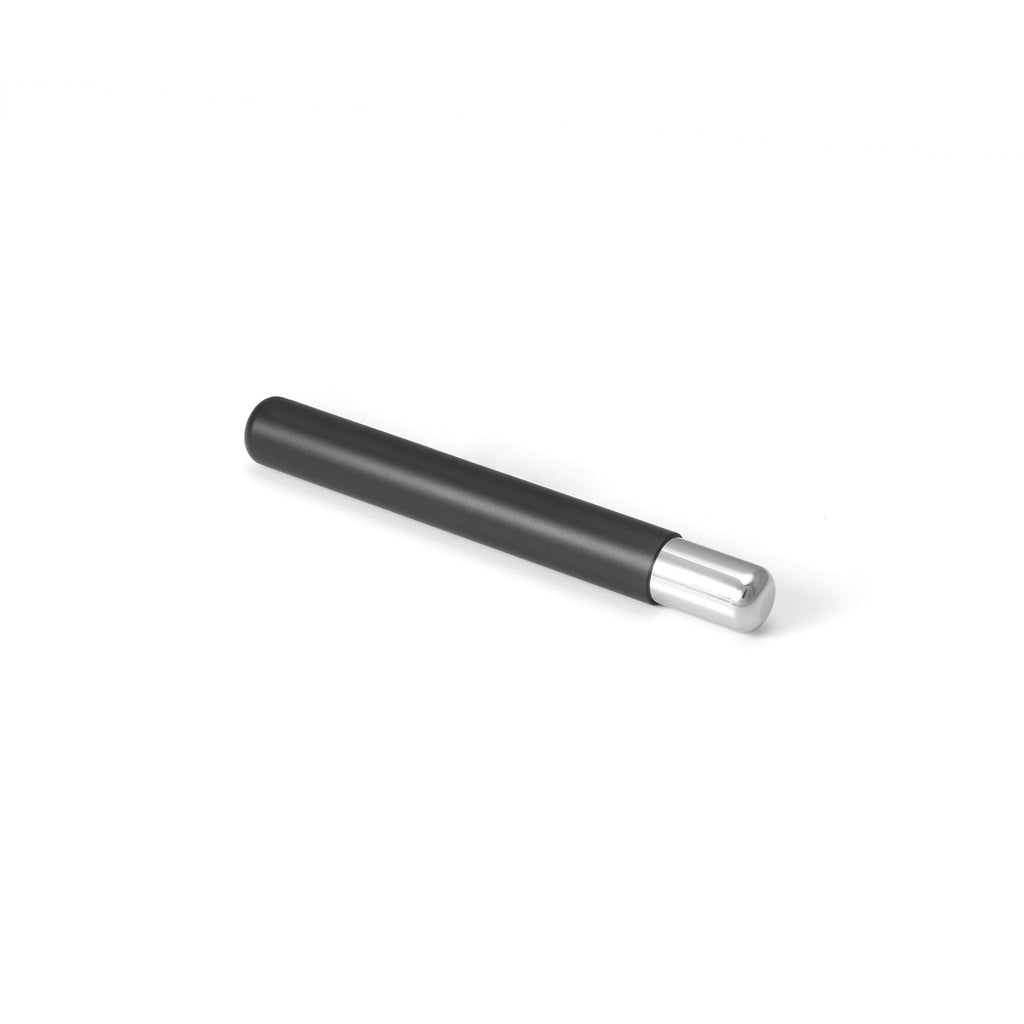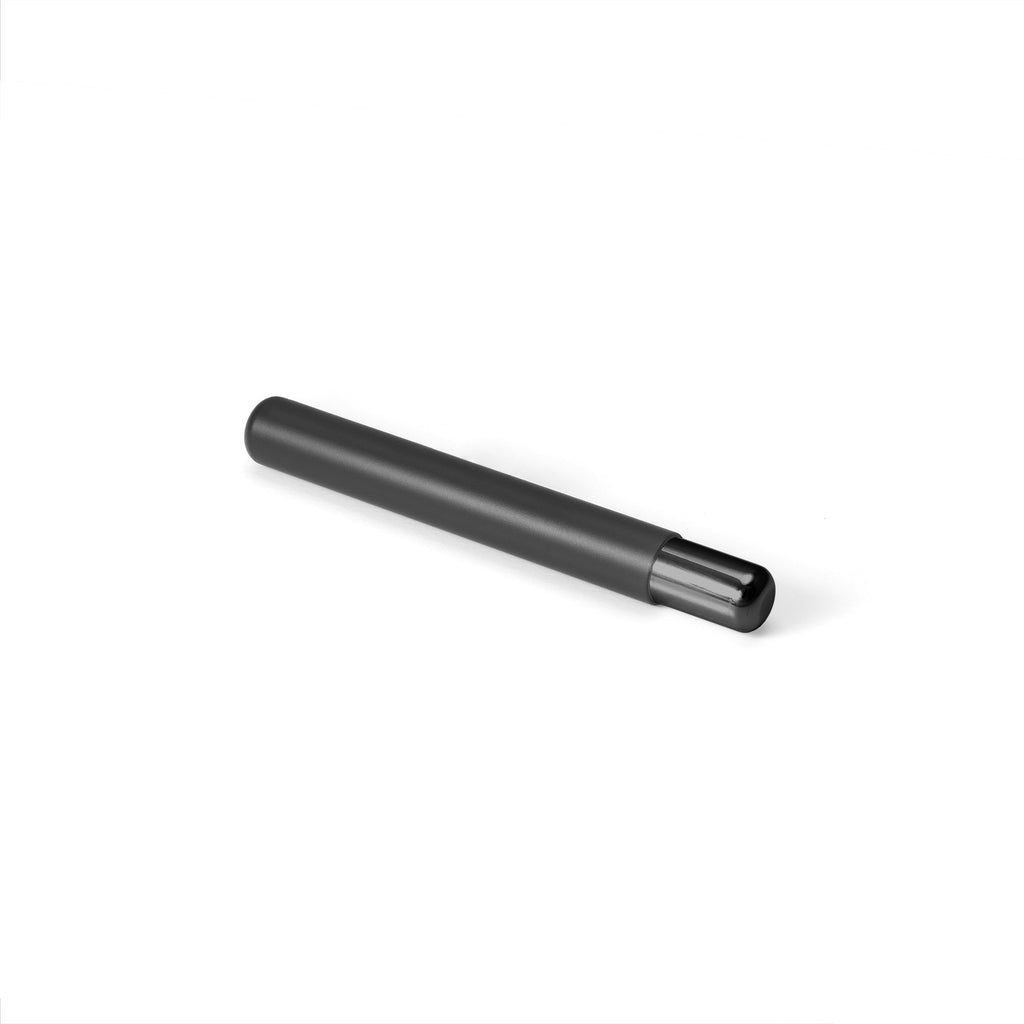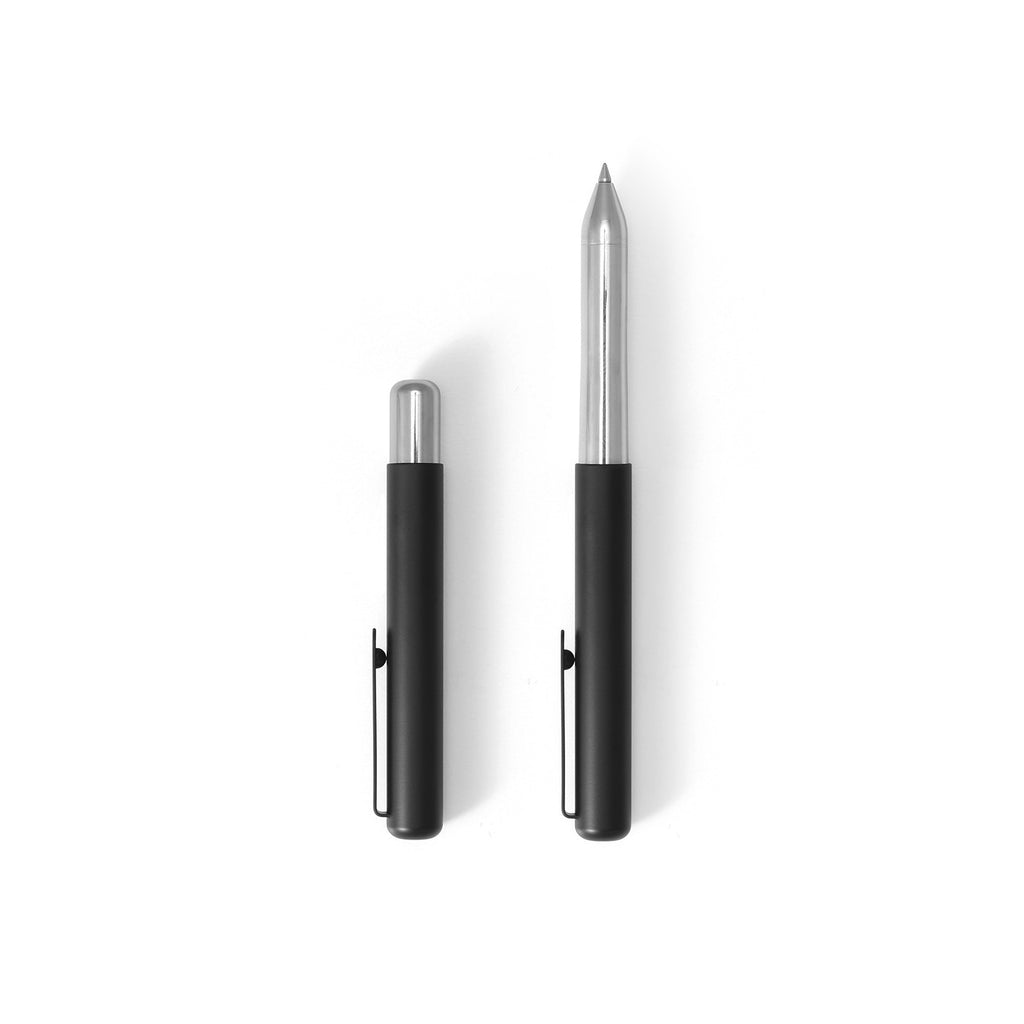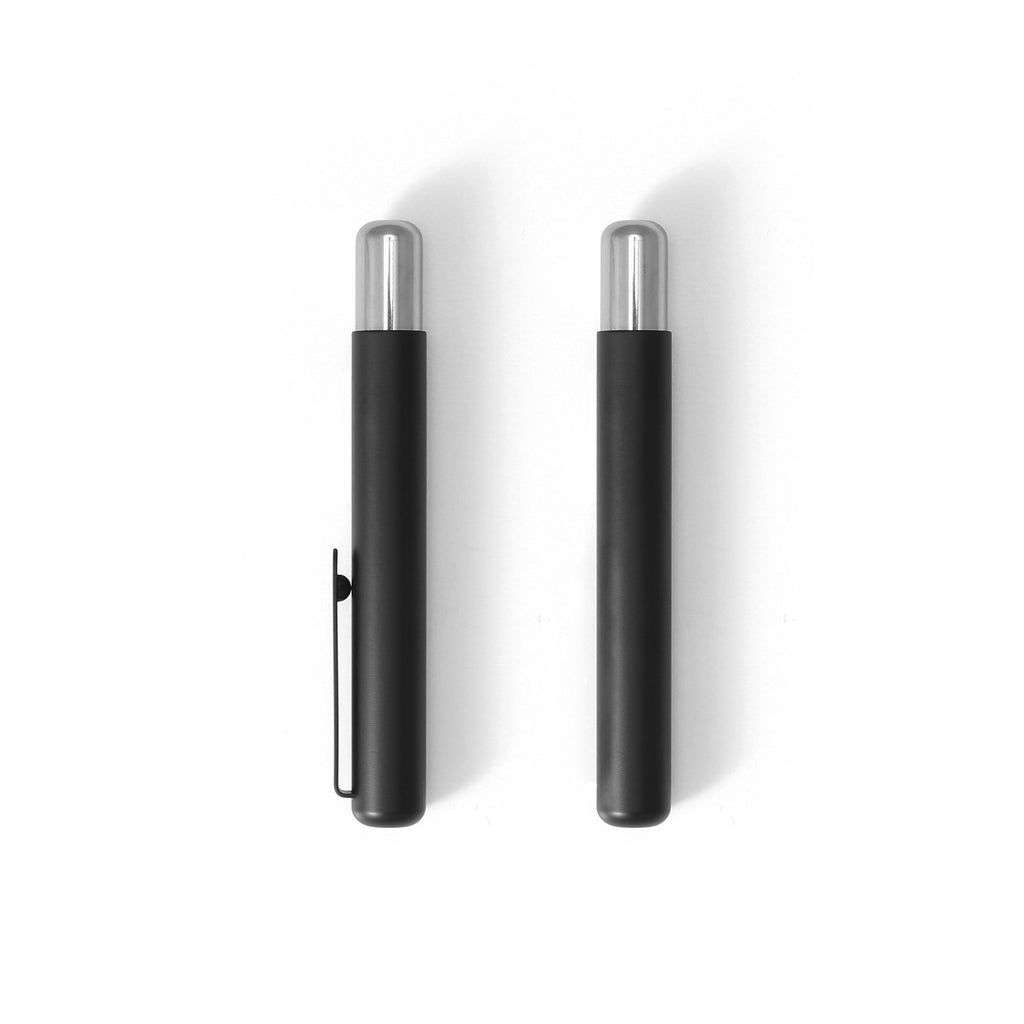 Mark Two
A Minimal and Durable Pocket Pen
Mark Two is a custom machined, all-metal pocket pen small enough to take with you, but extends to a full length when in use. Built to last a lifetime, it comes with a special mini version of our favorite rollerball refill.
We are currently in production on V2 of Mark Two. Estimated to begin shipping in about 2-3 months.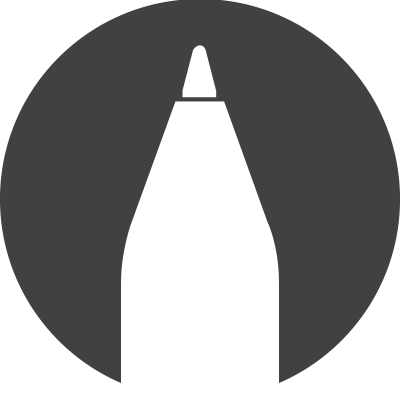 Minimal
Nothing extraneous.
Mark Two was designed to be minimal and beautiful. There are no logos or excess ornamentation, and the seam on the body (to unscrew and replace the refill) is nearly completely hidden by a post-polishing process. The black cerakote sleeve has a slightly textured, matte finish, and the body is polished and smooth.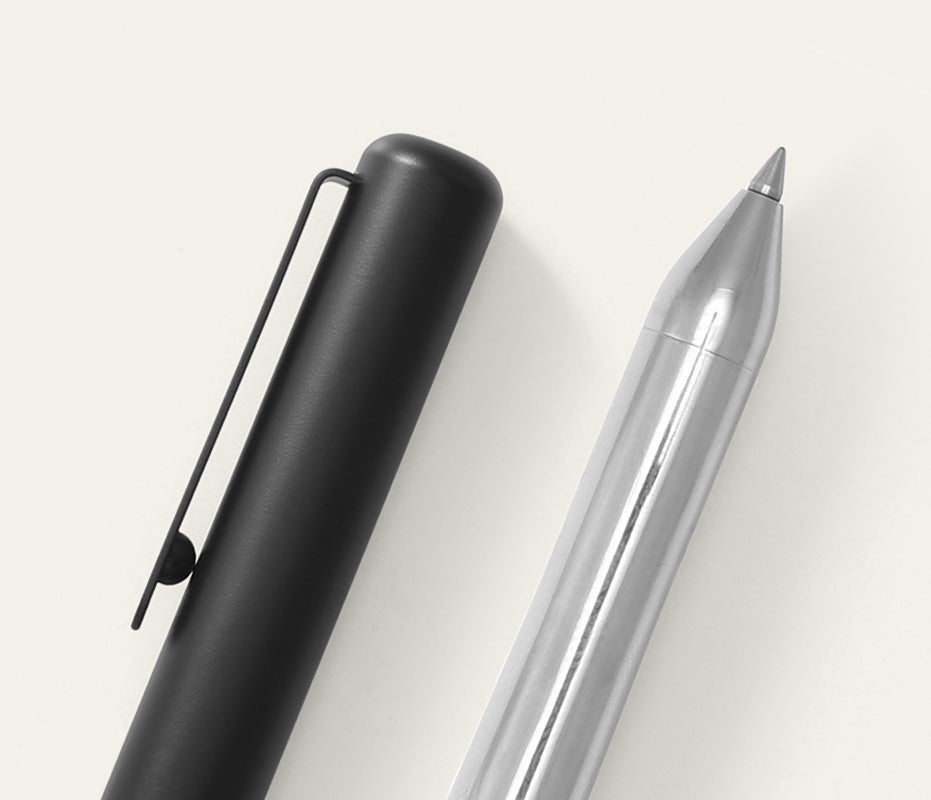 Pocketable
Take it with you.
Mark Two is quite short when sleeved, making it an ideal pen to carry in your pocket or purse. However, the magic happens when you post the sleeve on the body. Due to a clever bit of engineering, the pen elongates to a full length when posted. And when you are ready to cap it again, the body slides into the sleeve with a satisfying magnetic closure.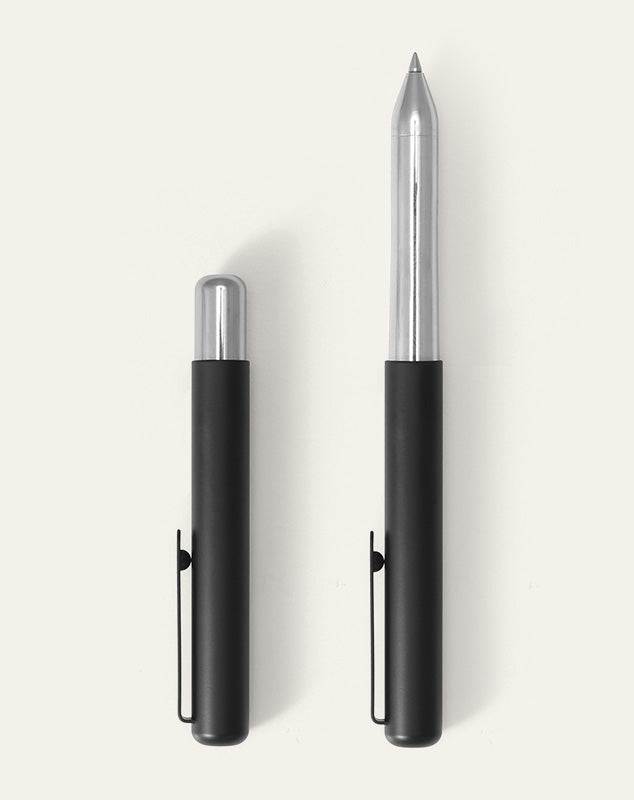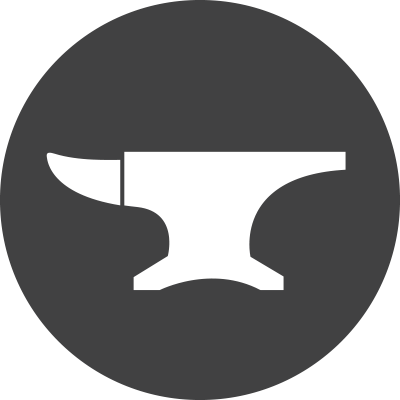 Durable
Made to last a lifetime.
If you're going to be carrying a pen around every day, it needs to be durable. Mark Two is made entirely out of stainless steel. The outer sleeve is coated with Cerakote, a robust ceramic-polymer coating that wears beautifully. This pen should last a lifetime.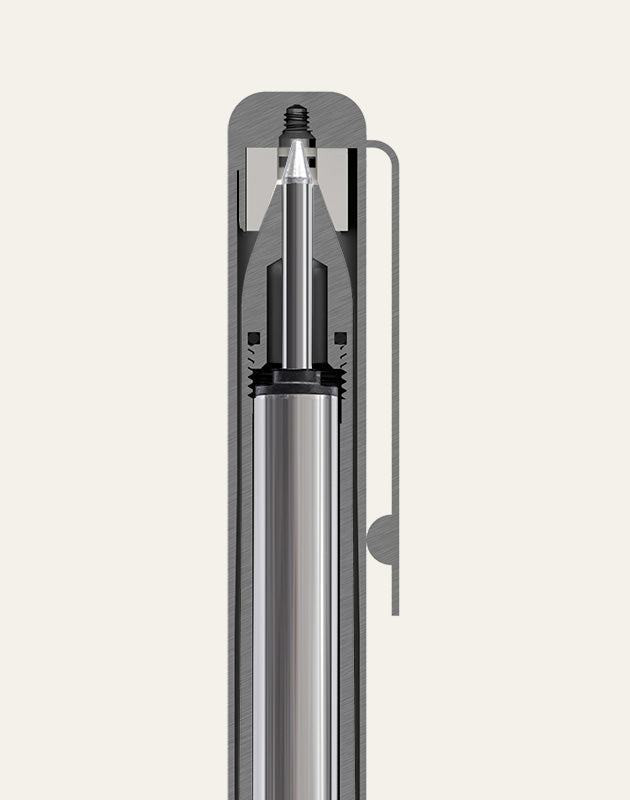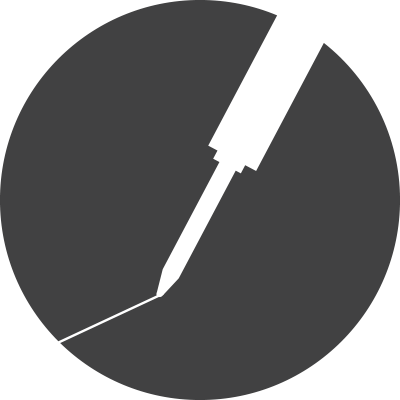 Refill
A mini version of the beloved Schmidt.
We were delighted to discover Schmidt makes a mini version of their amazing P8126 rollerball refill, identical in every way except the length. Perfect for a pocket pen. The Schmidt P8126 mini is what ships with Mark Two, but our pen will also work with a D1 refill and a custom adaptor (coming soon!)
With or without a clip
Whatever suits you best.
We know tons of folks want a clip on their everyday carry pen, which is why we included one in the original design for Mark Two. However, in this new revision, we are now offering an option with no clip. If you prefer the clean, almost bullet-like appearance, clip-less is a great option.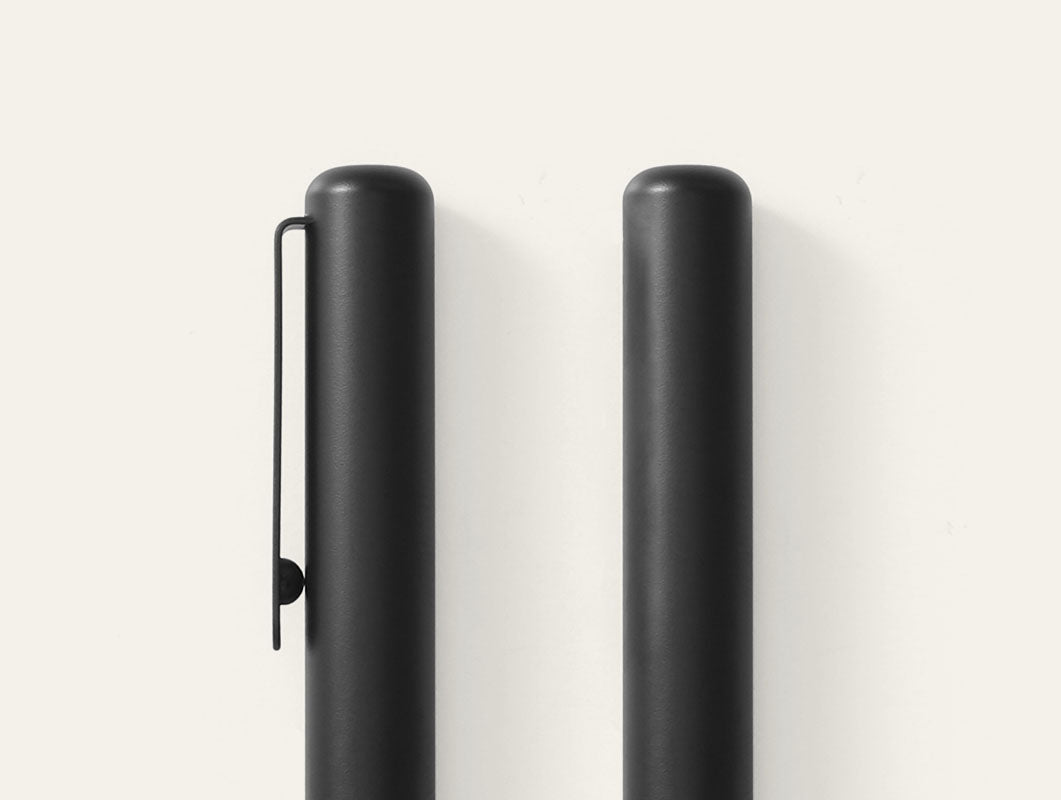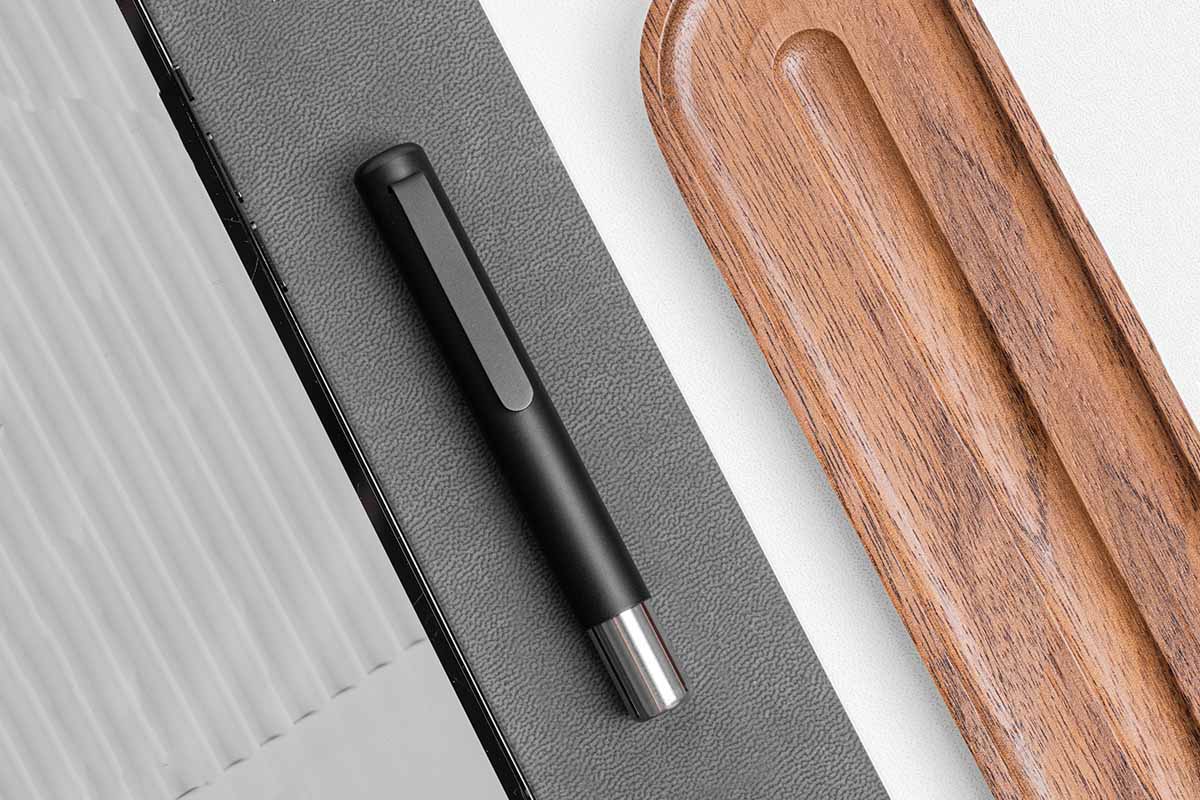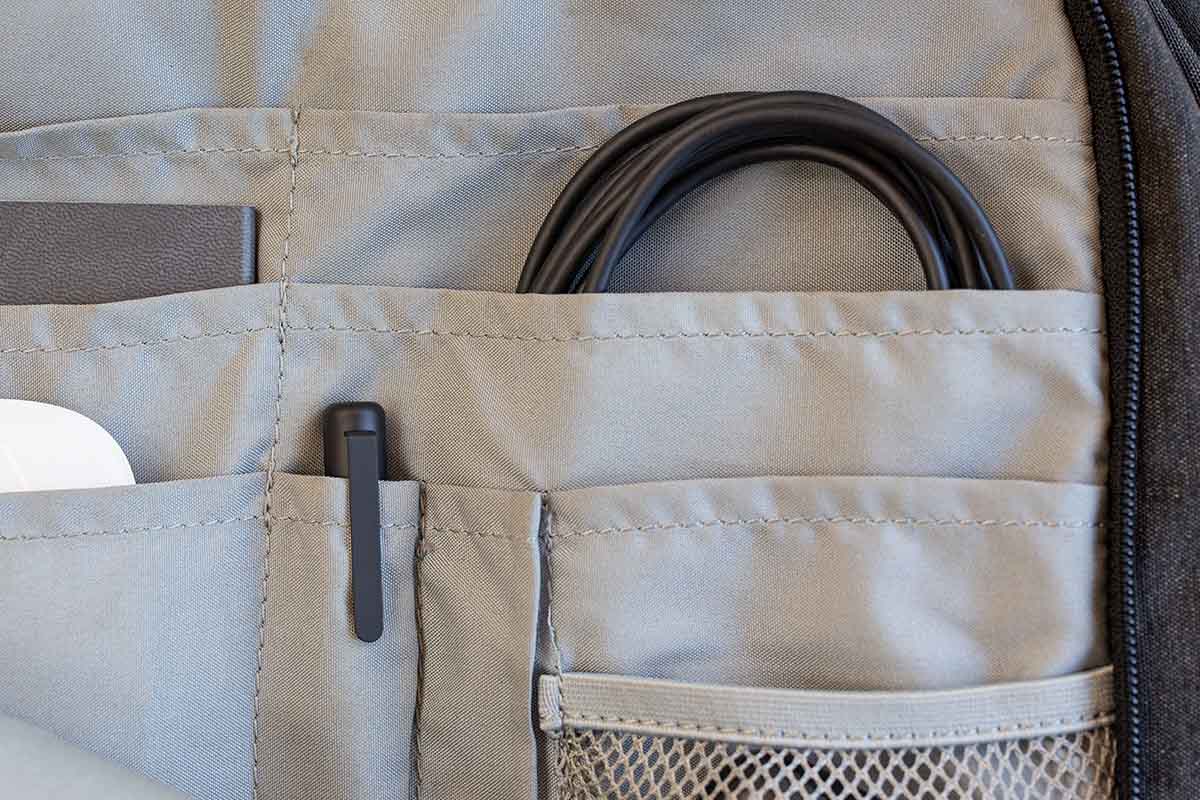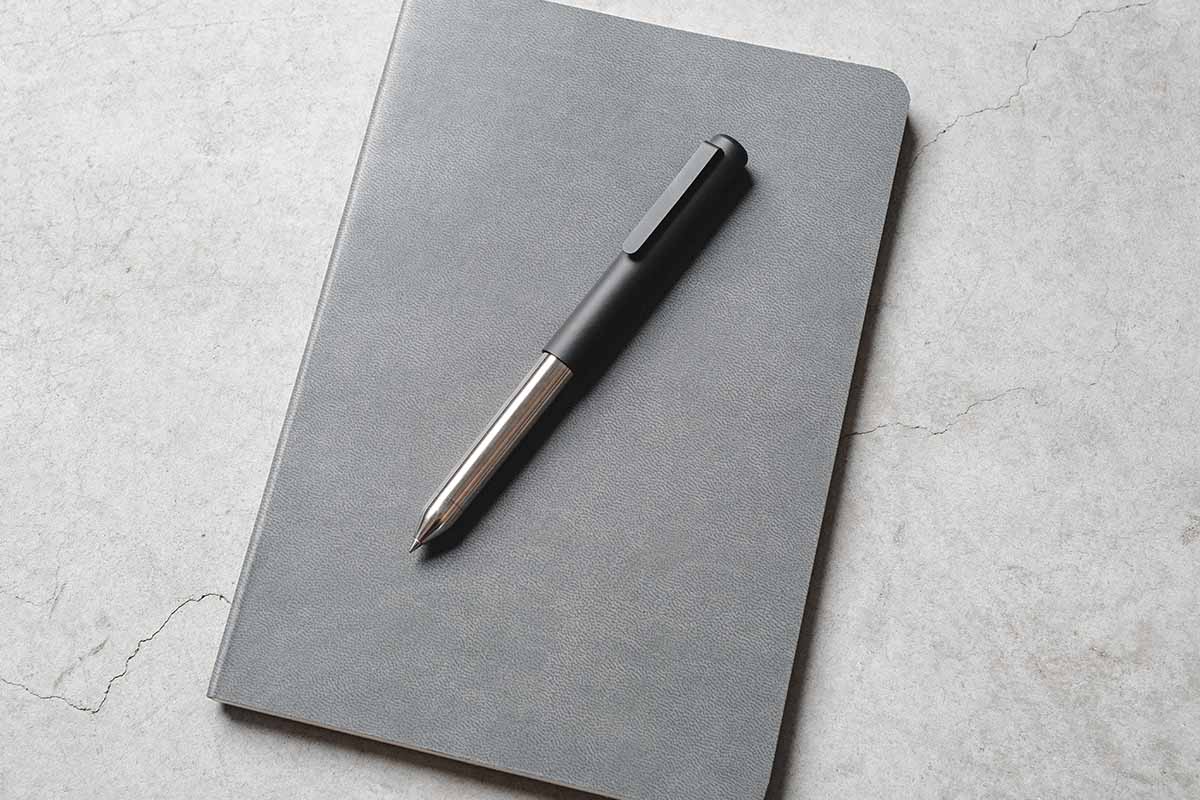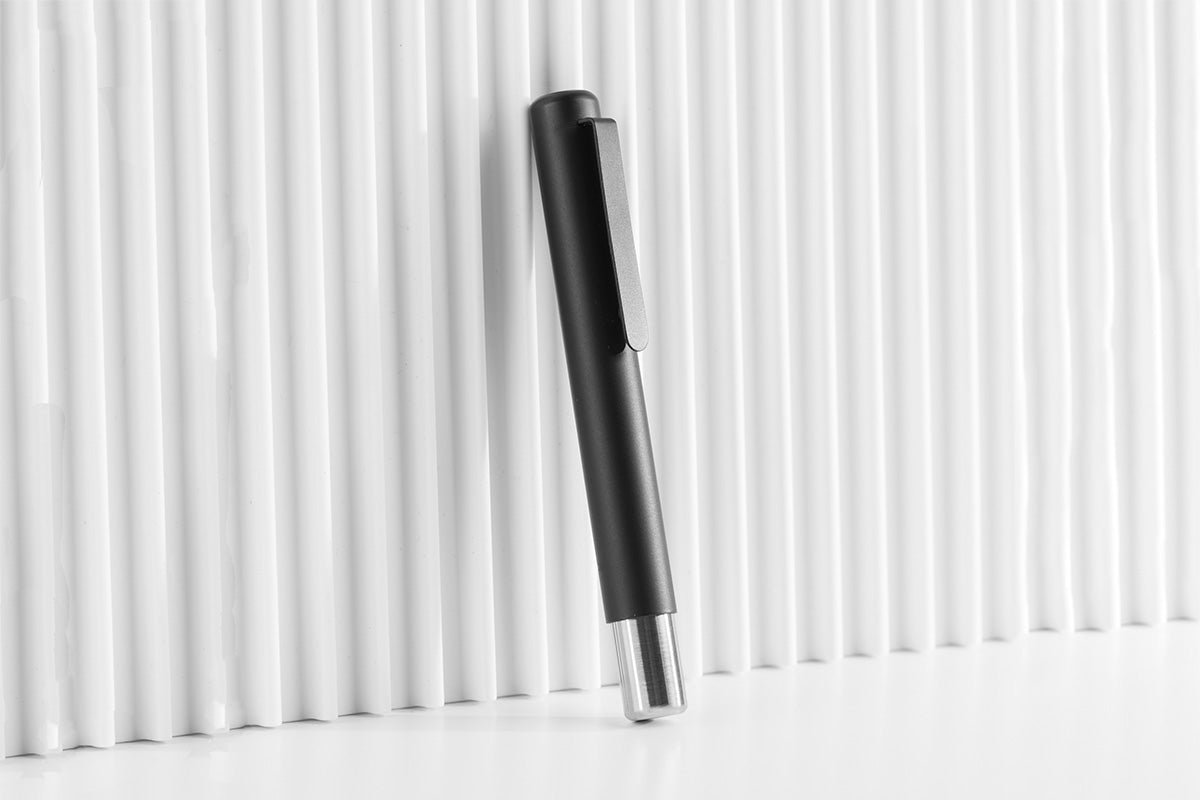 Specifications
Dimensions. 88 mm sleeved, 130 mm posted. 11 mm wide at widest part.
Weight: 38 g (1.34 oz)
Stainless steel body and sleeve.
Sprung steel clip.
Sleeve and clip coated with Cerakote, matte finish. See technical specifications for Cerakote.
Included Refill: Schmidt 8126 mini. Black ink with 0.6mm tip diameter.
Also check out...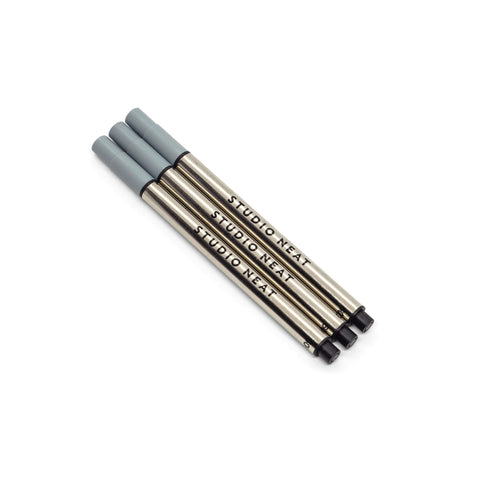 For Mark One or Mark Two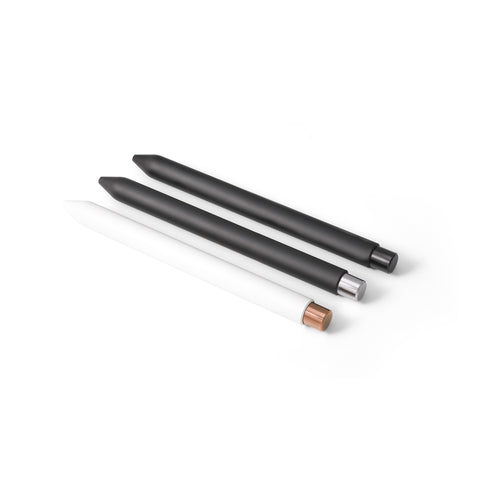 A Minimal, Durable, Retractable Pen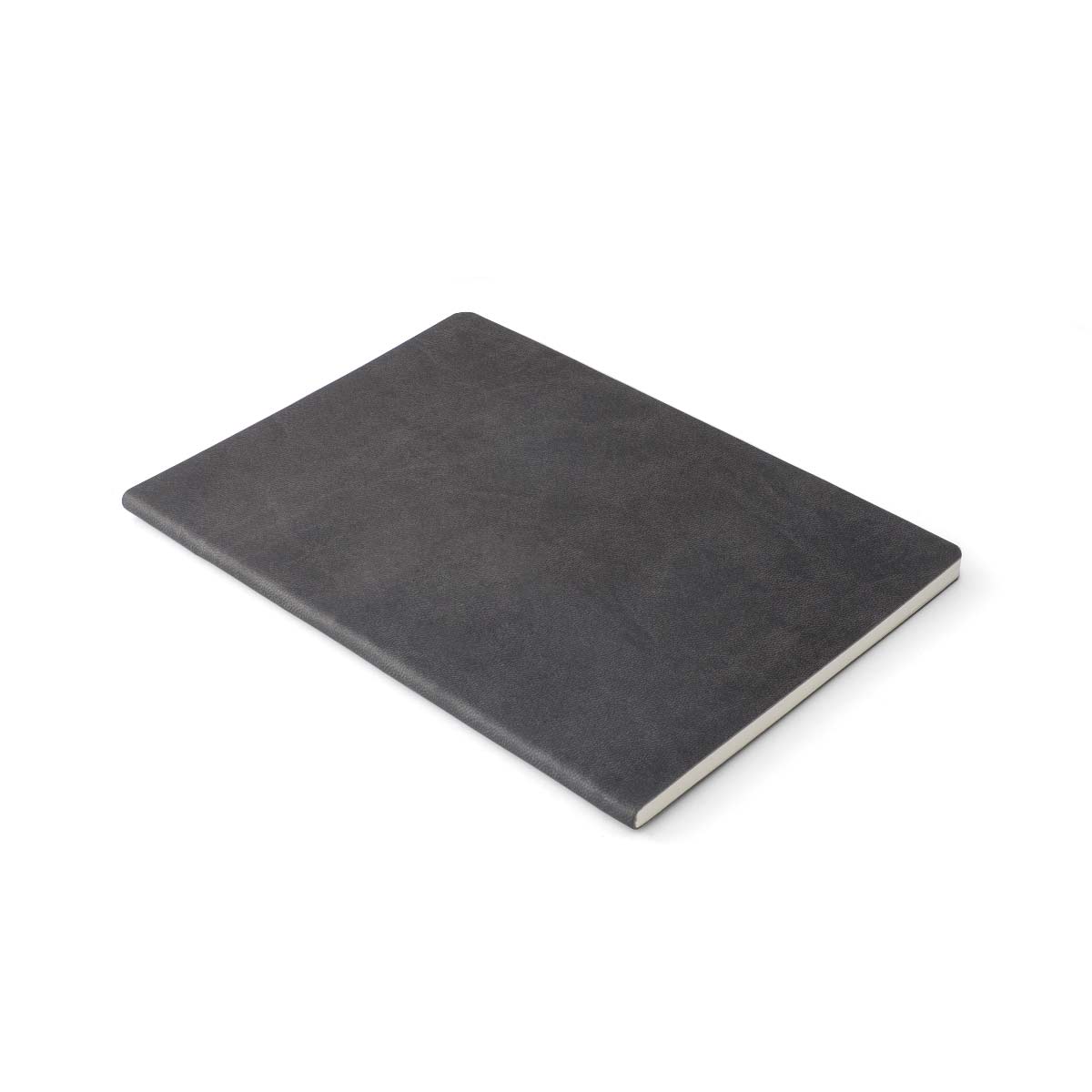 A Notebook to Take With You
Favorite EDC work and school notes pen
I bought this pen after hunting for an EDC pen for a while. This pen is everything I like. Great engineering, magnetic features, blacked-out, minimalistic, compact, and the ink + writing experience is calming and stands out when reviewing notes or looking at your signature. I dropped my pen one too many times on the factory floor and the magnet shattered in the cap. I reached out to studio neat and they are sending me another cap. Giving this 5 stars because the pen is perfect as is and customer service made the purchase worth it. If you are like me and this is the most expensive pen you've considered purchasing, just go for it. It's the only pen you'll need and it's classy for a practical person to use daily.