Highball
Share and Collect Cocktail Recipes
Free!
Highball is an iPhone app for collecting and sharing cocktail recipes. Choose the ingredients, add a description, and create a custom drink image, then share as a beautiful recipe card.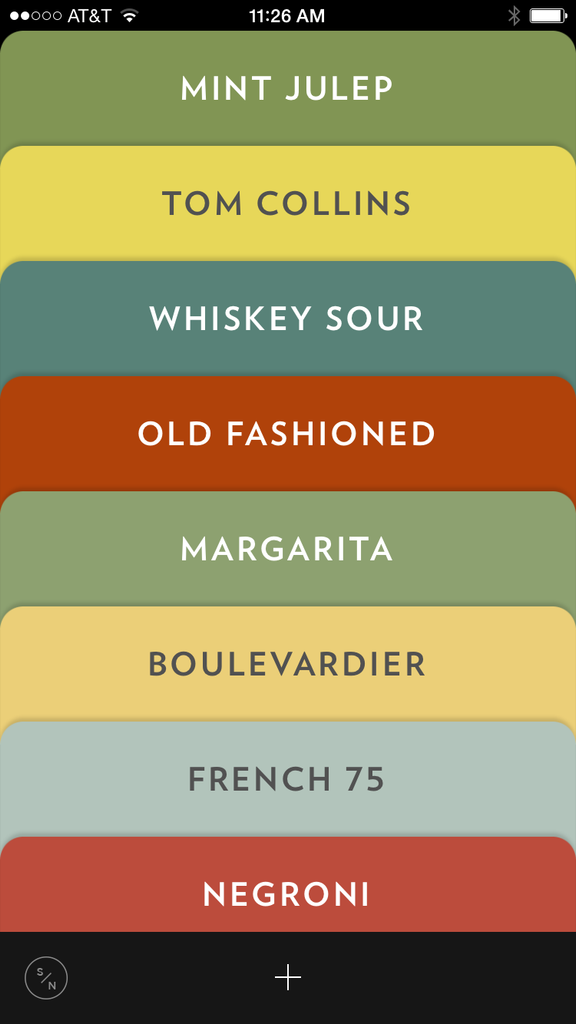 Store all your cocktail recipes in this lovely app.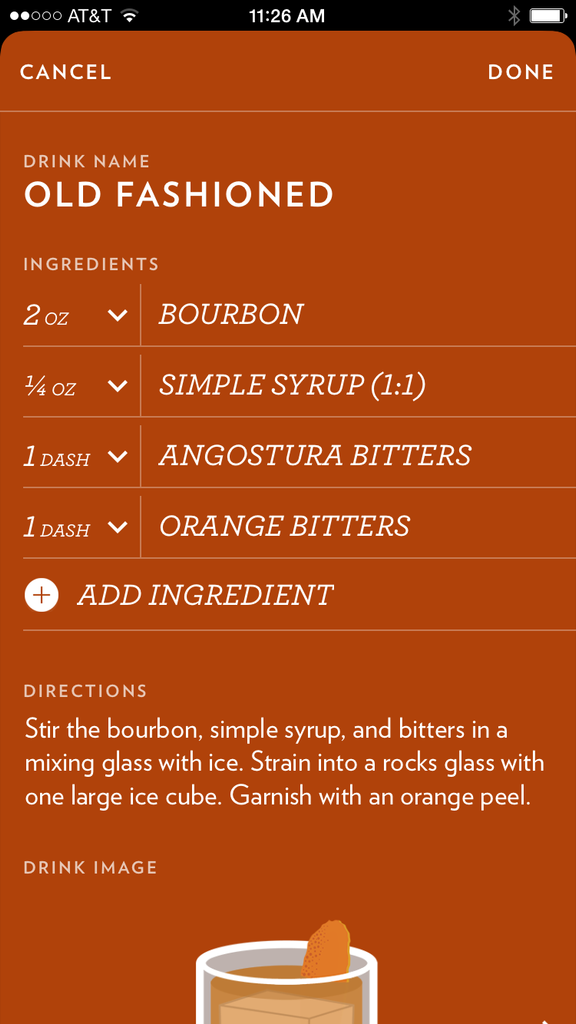 Edit the ingredients, description, and custom drink image.
Share on your favorite social network as a beautiful recipe card.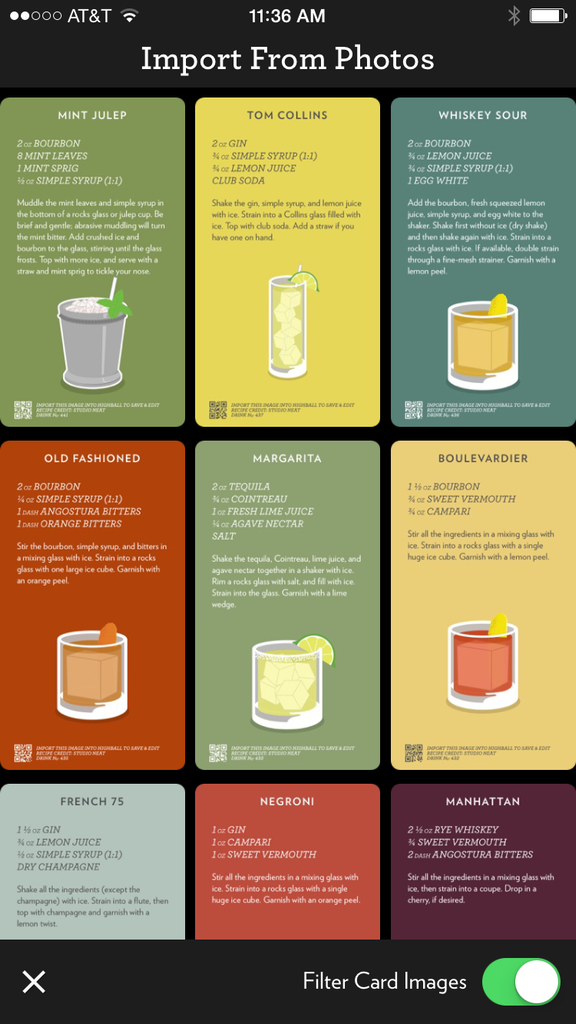 Import other recipes you collect directly into Highball.
Great way to save and freelee access all my favorite recipes. Clean design, visually appealing, best app for home bartenders in my opinion. My only question is - are there any plans to make an android version, I've a lot of friends that would love that.
I love this app...
Such an easy way to store drink recipes. But more than that, it's gorgeous. I cannot tell you how many people I've shared it with. My only disappointment is that it's hard to find cocktail recipes shared on social media anymore. It was so great, and so simple, importing drinks that other people shared.
It's free. If you are a cocktail person, download it and try not to love it. It's free, so what's the risk?