SLOW FAST SLOW
Control the Speed of Your iPhone Videos
Free!
Slow Fast Slow is a simple iPhone app that allows you to manipulate the speed of videos you shoot on your iPhone using an intuitive and fun interface.
Control the speed of your videos with an interactive timeline.
Add and remove points on the timeline to refine your video's speed.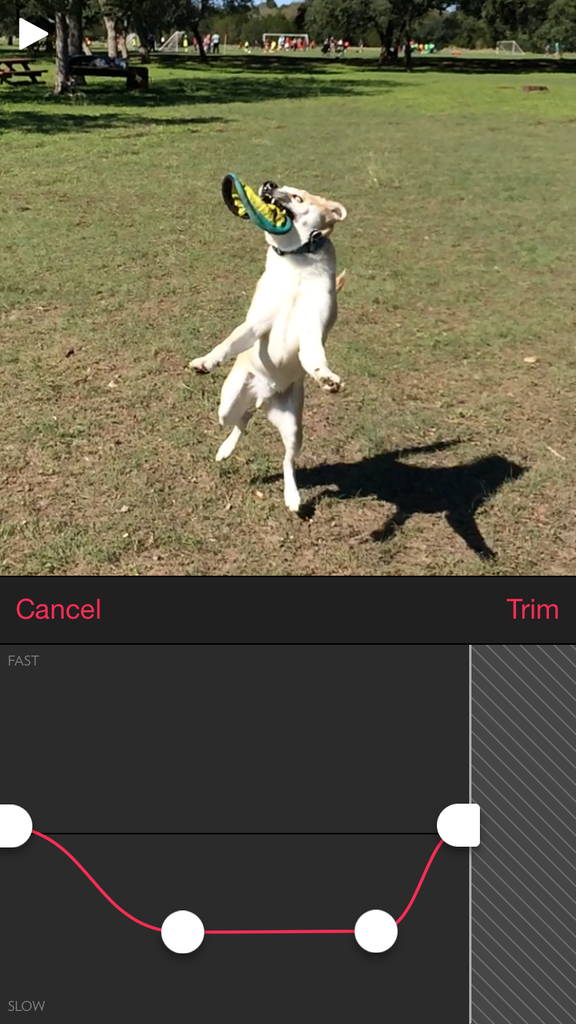 Trim, reverse, and even control the audio pitch of your videos.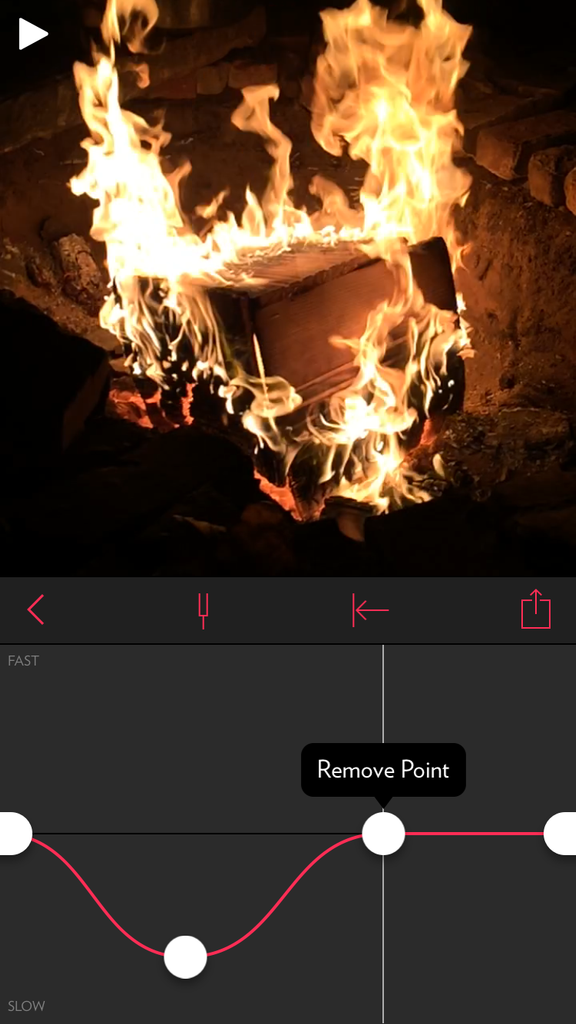 Export at the original size, or square (perfect for Instagram).
Slow Fast Slow is an AMAZING App!
This is one of the neatest, most elegant, and most useful apps I have on my iPhone. I use it when I make videos of my golf swing, and use it when I do putting lessons (I am a golf putting coach). It is SO VERY USEFUL! Thank you for developing it. And for you Android phone users - it is available for you too!!