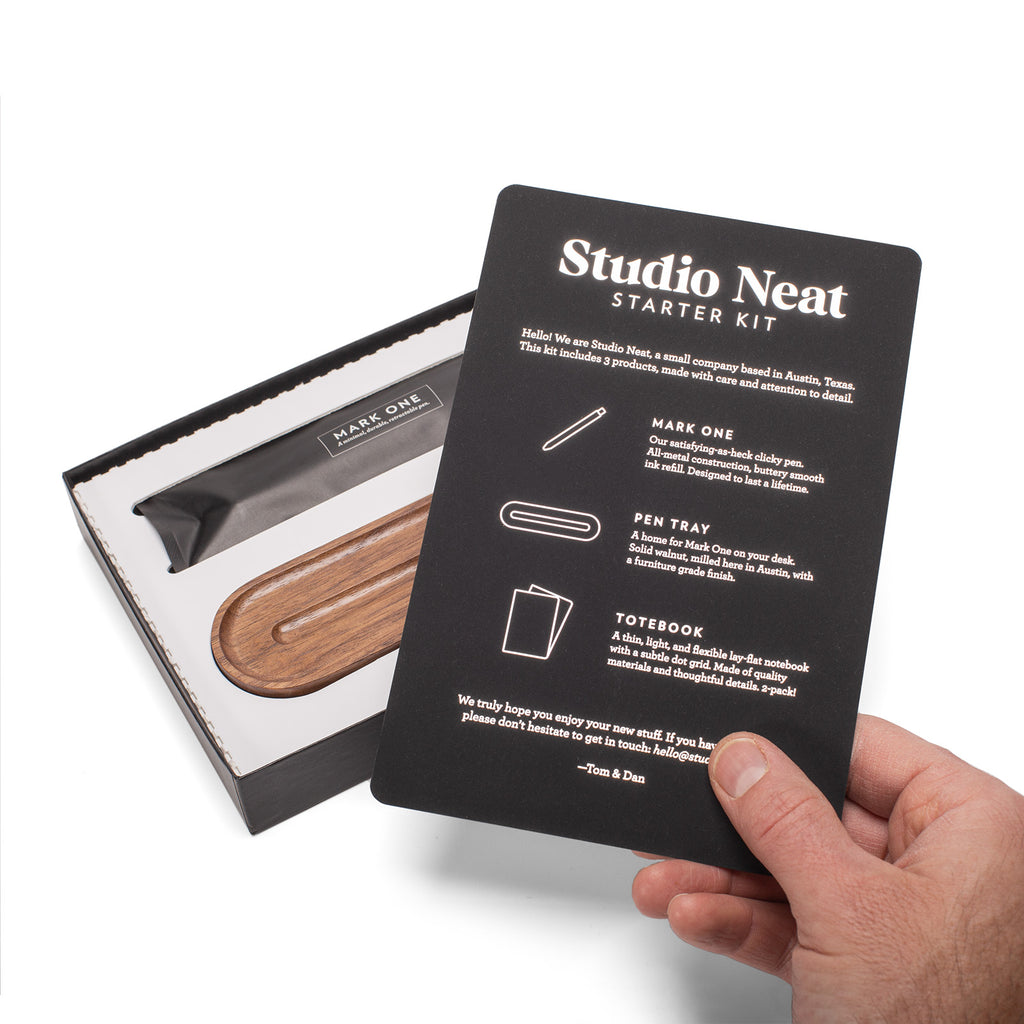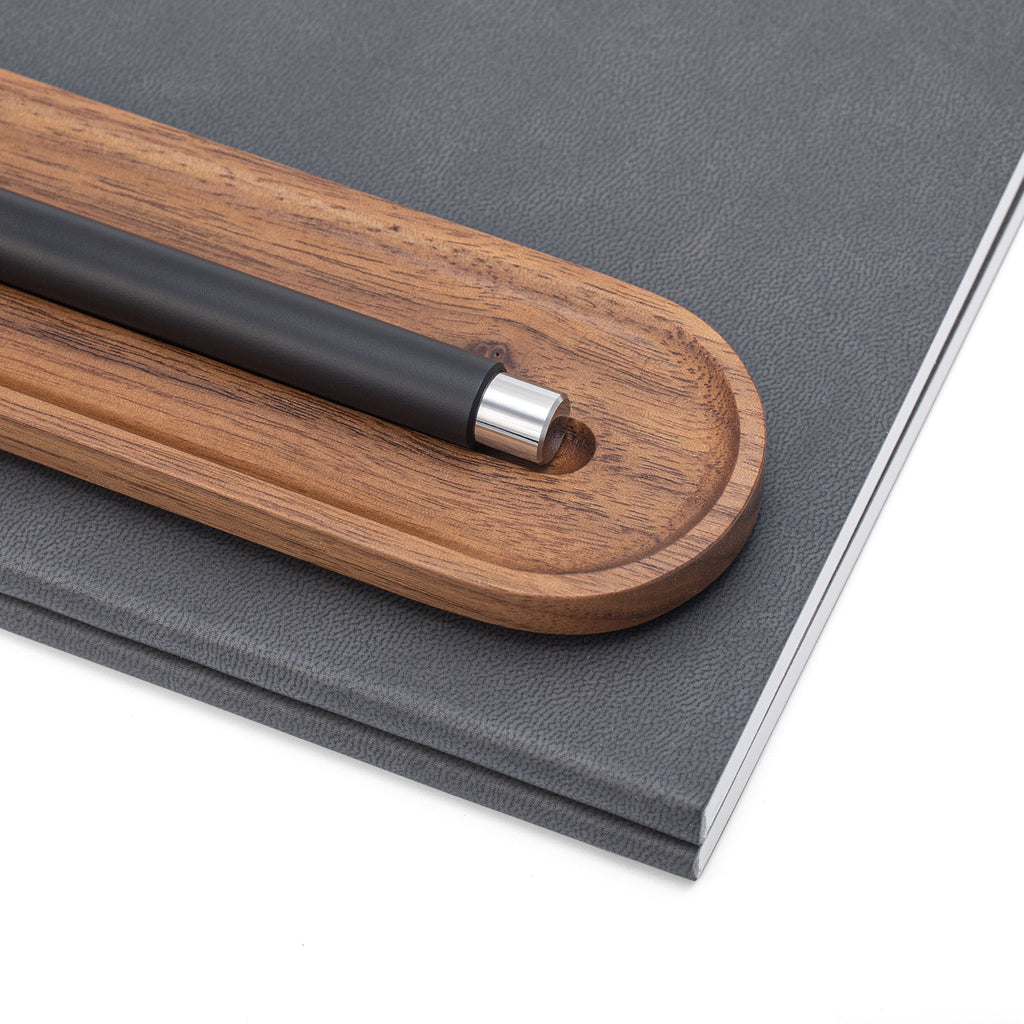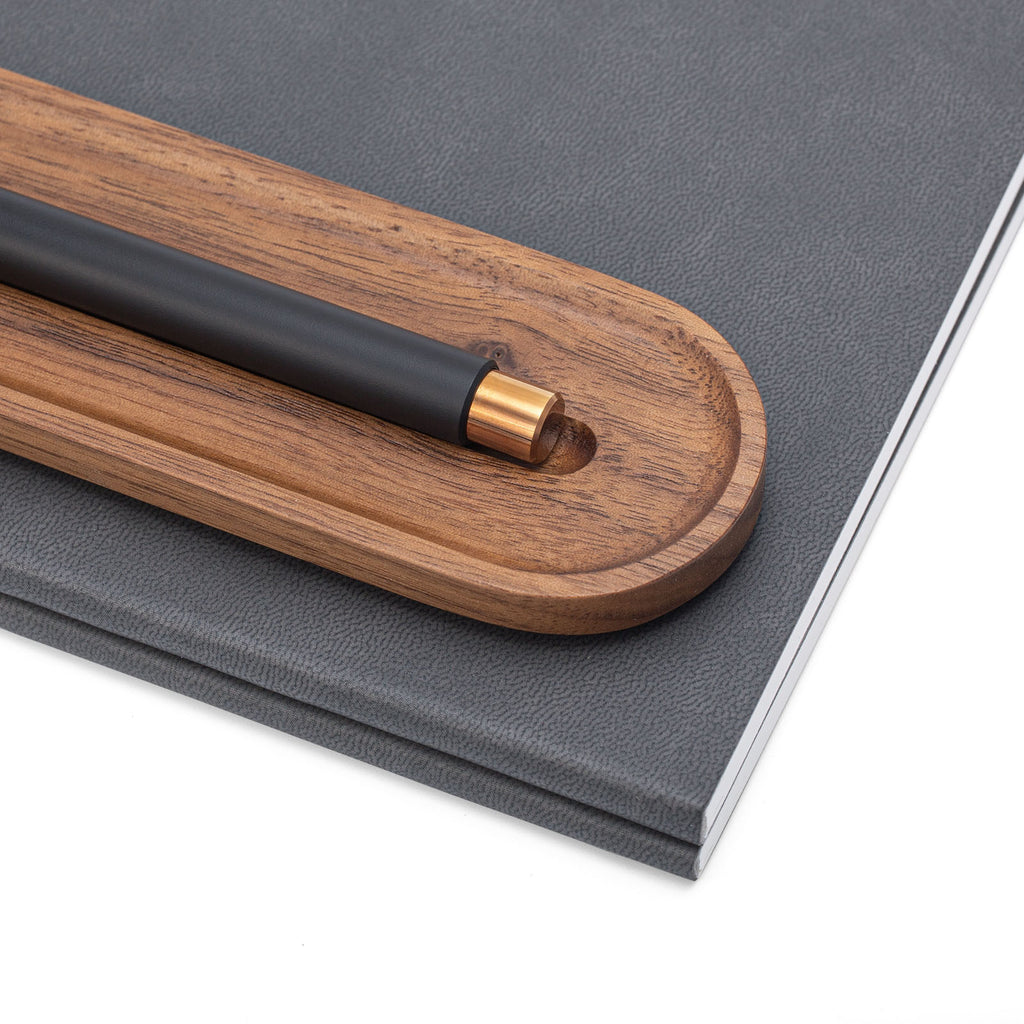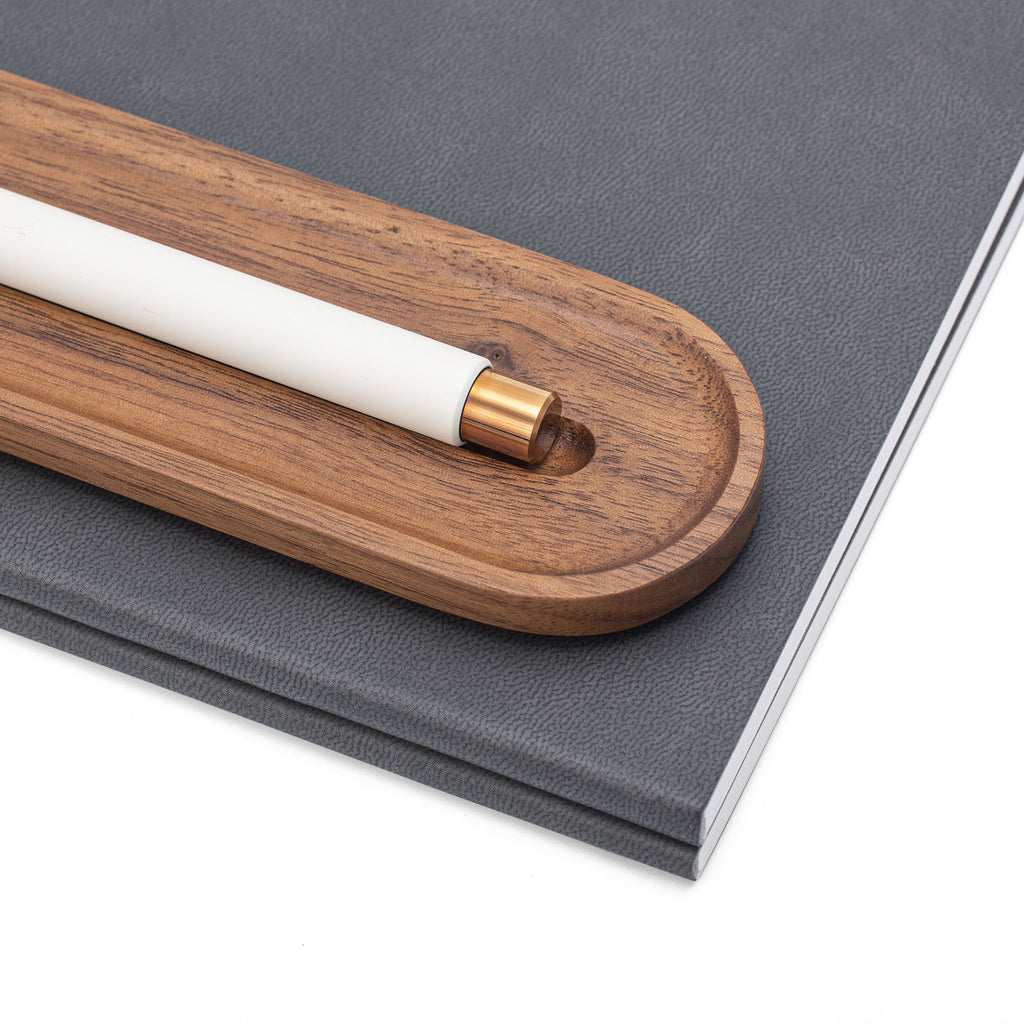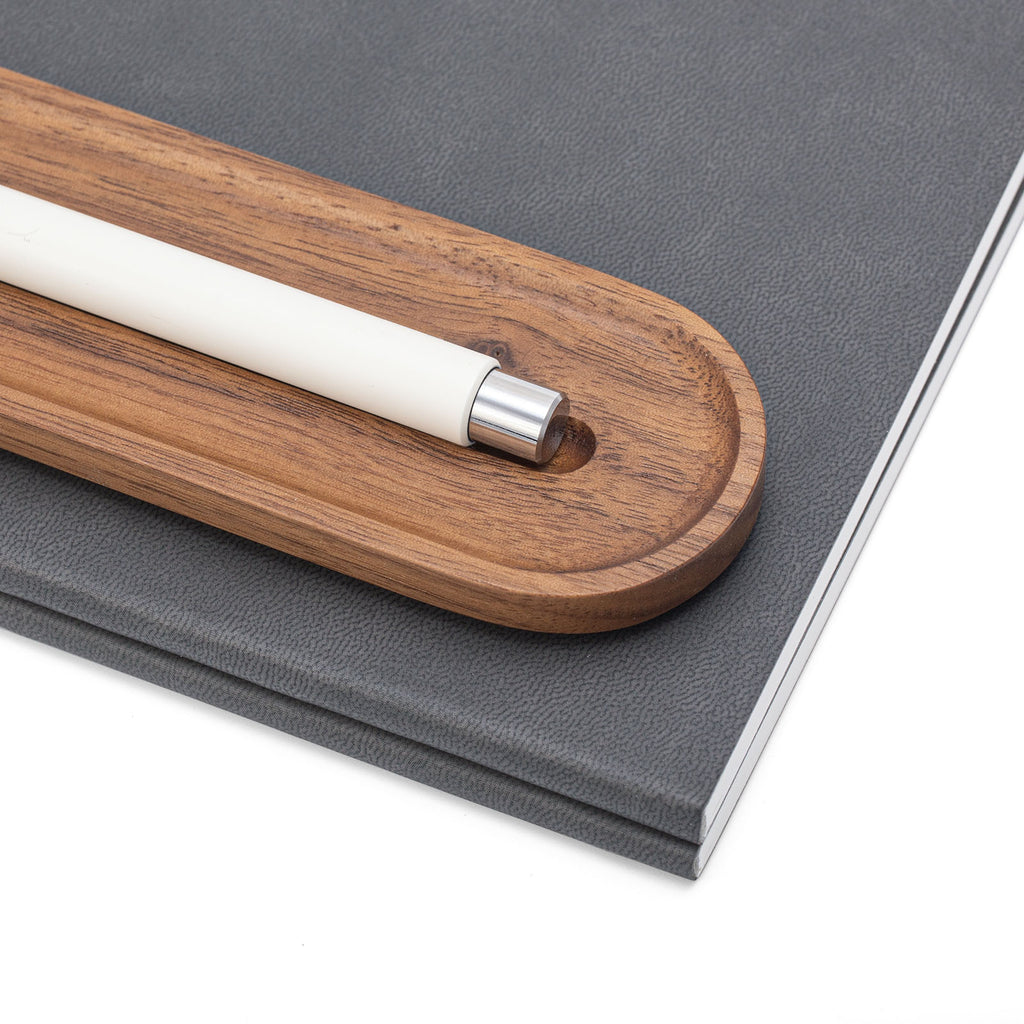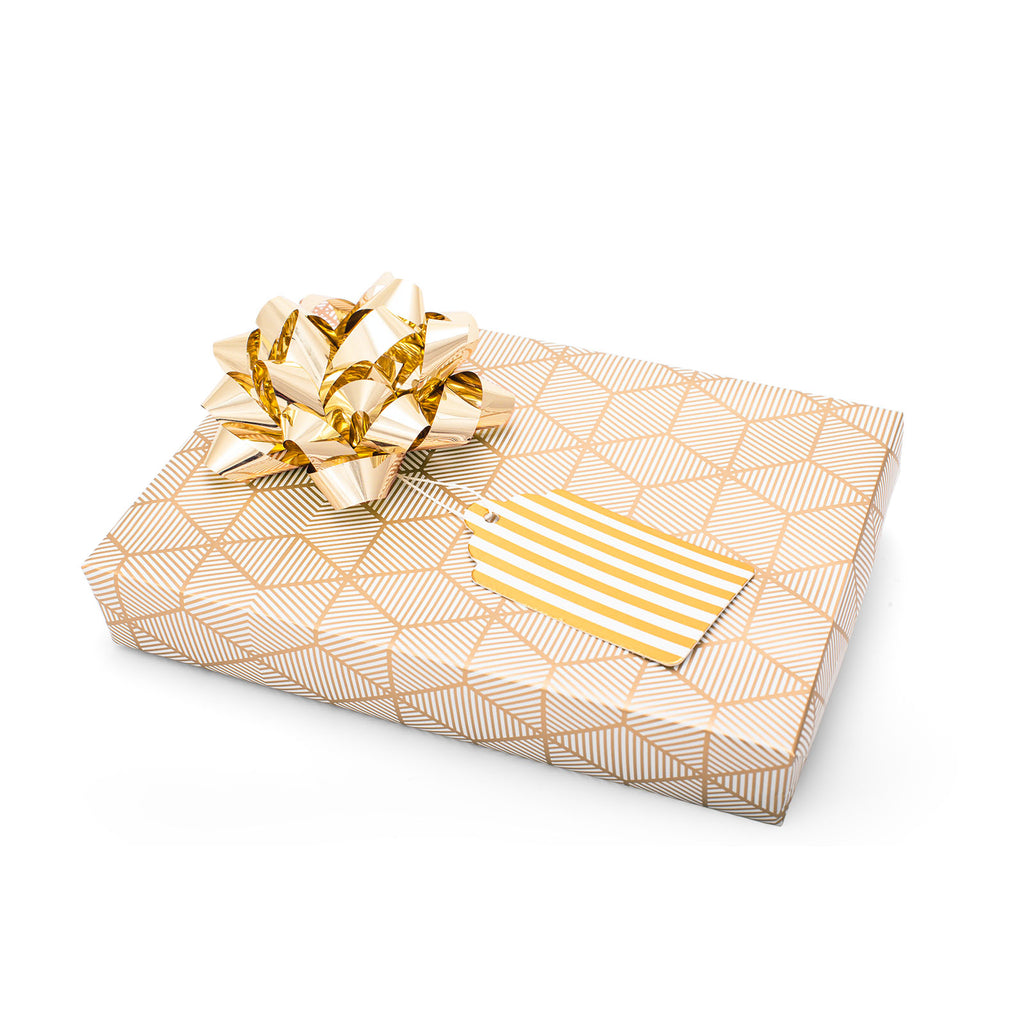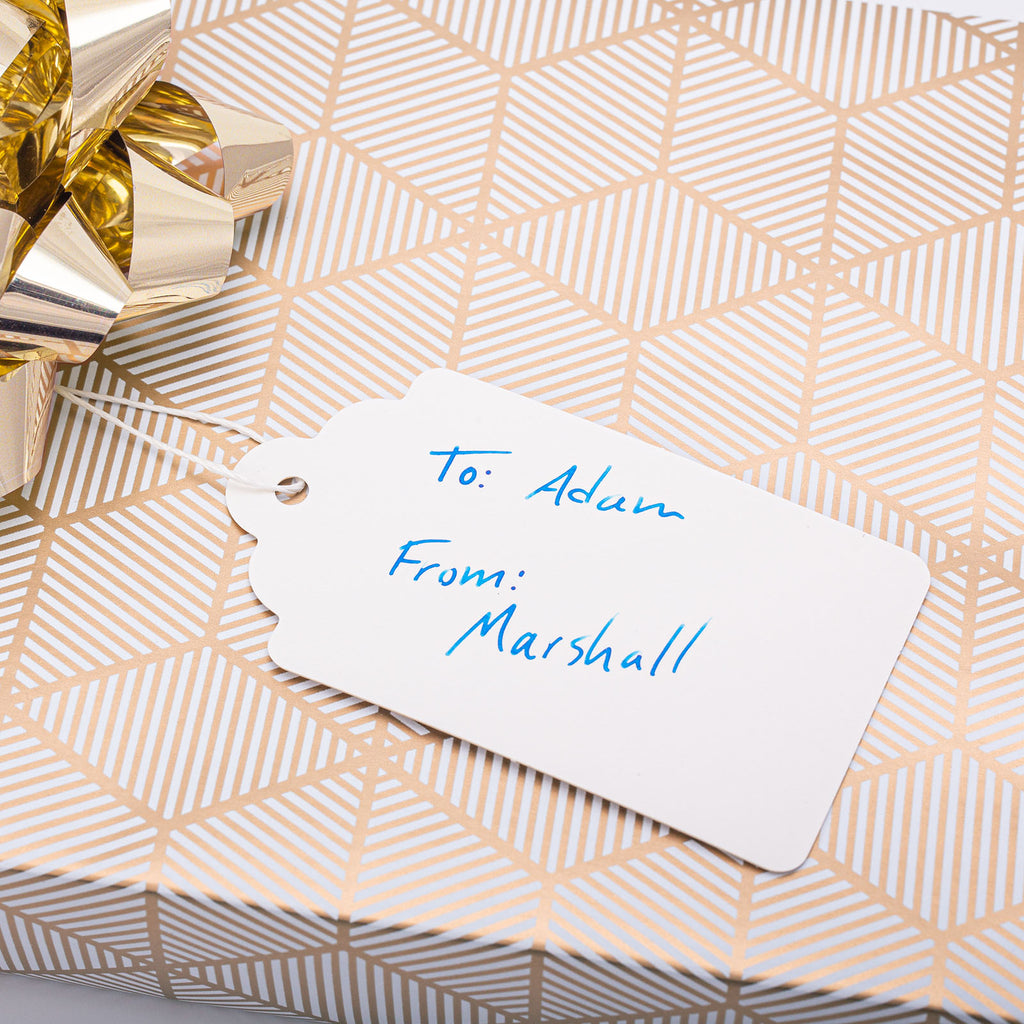 Starter Kit
A desk set in a nice box
The Studio Neat Starter Kit is the perfect gift for the holidays. It contains the Mark One (our satisfying-as-heck clicky pen), a walnut pen tray, and a 2-pack of Totebooks. All packaged in a nice box, with an option for gift wrapping.
What's Inside
Mark One
Durable, minimal, retractable.
Mark One is a custom machined, all-metal, retractable pen with a ceramic based exterior coating for long lasting durability. It's built for our favorite rollerball refill, and has a satisfying-as-heck custom click mechanism.
Pen Tray
A home for your Mark One.
The Pen Tray is milled from a piece of solid walnut, and hand finished with shellac and lacquer. A subtle carve out in the center of the tray is the perfect size for your Mark One. Now your favorite pen has a home on your desk, always within reach.
Totebook
A perfect pen deserves a perfect notebook.
Totebook is a thin, light, and flexible notebook, perfect for tucking in your bag to bring with you, or laying it flat on your desk. Made of quality materials and thoughtful details, and includes a spine sticker for labeling and archiving. 2-pack!
Gift Wrapping
For the first time, we are excited to offer a gift wrapping option! Take the stress out of the holidays and allow us to wrap this up for you and ship it directly to the recipient. We will even hand write the gift tag.