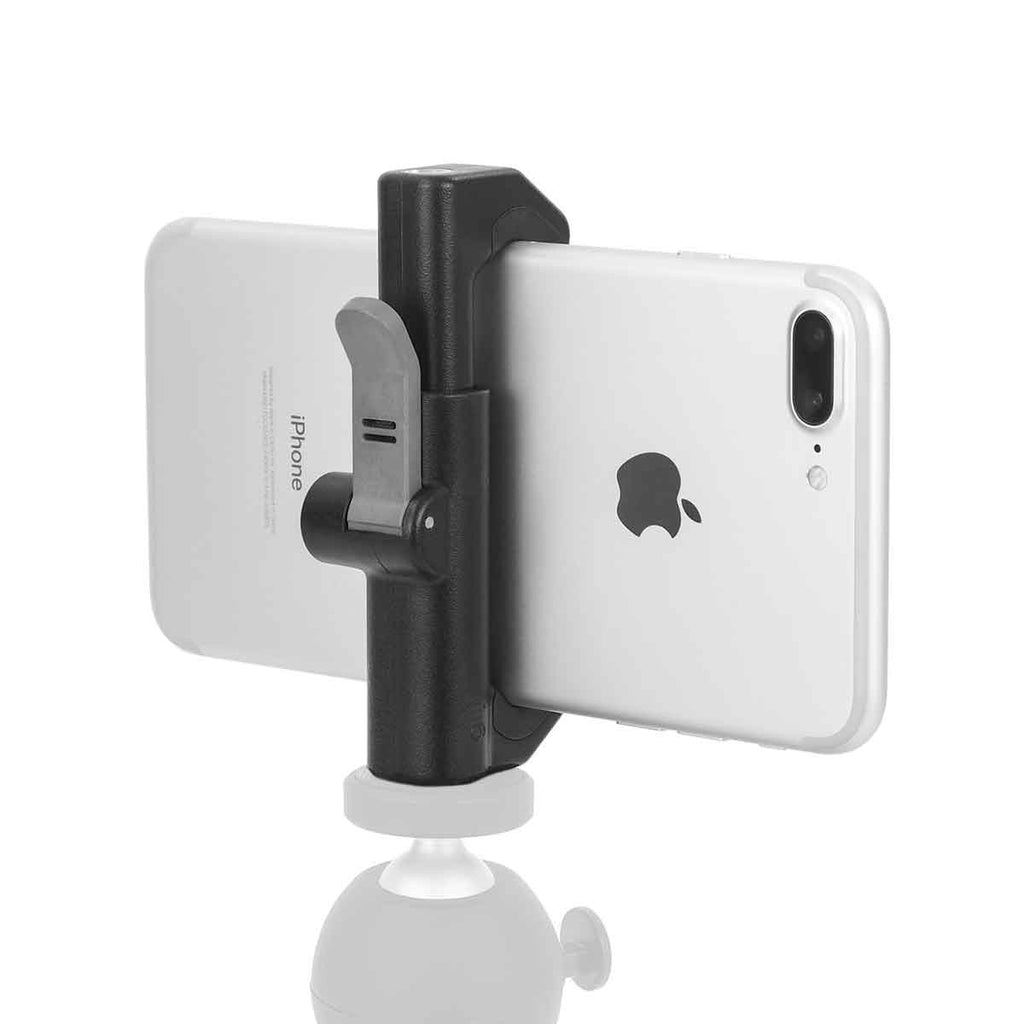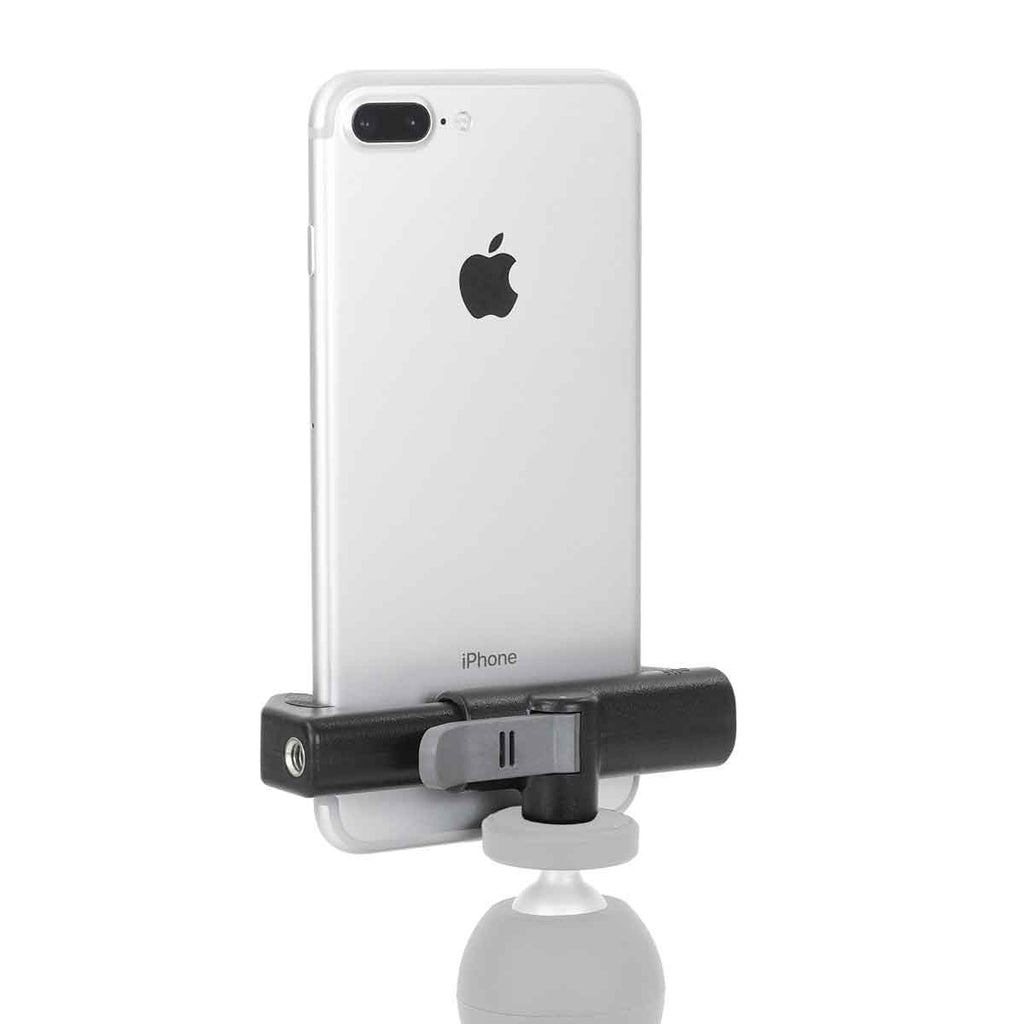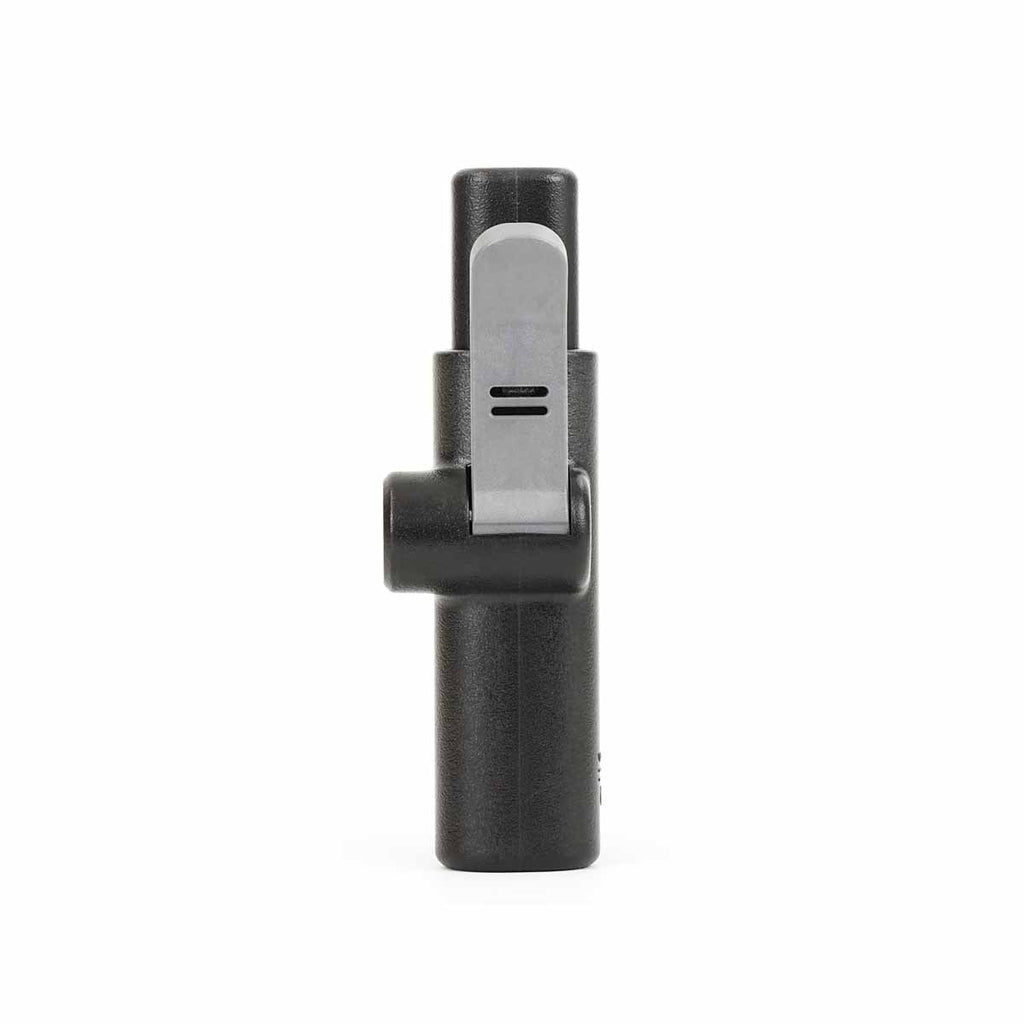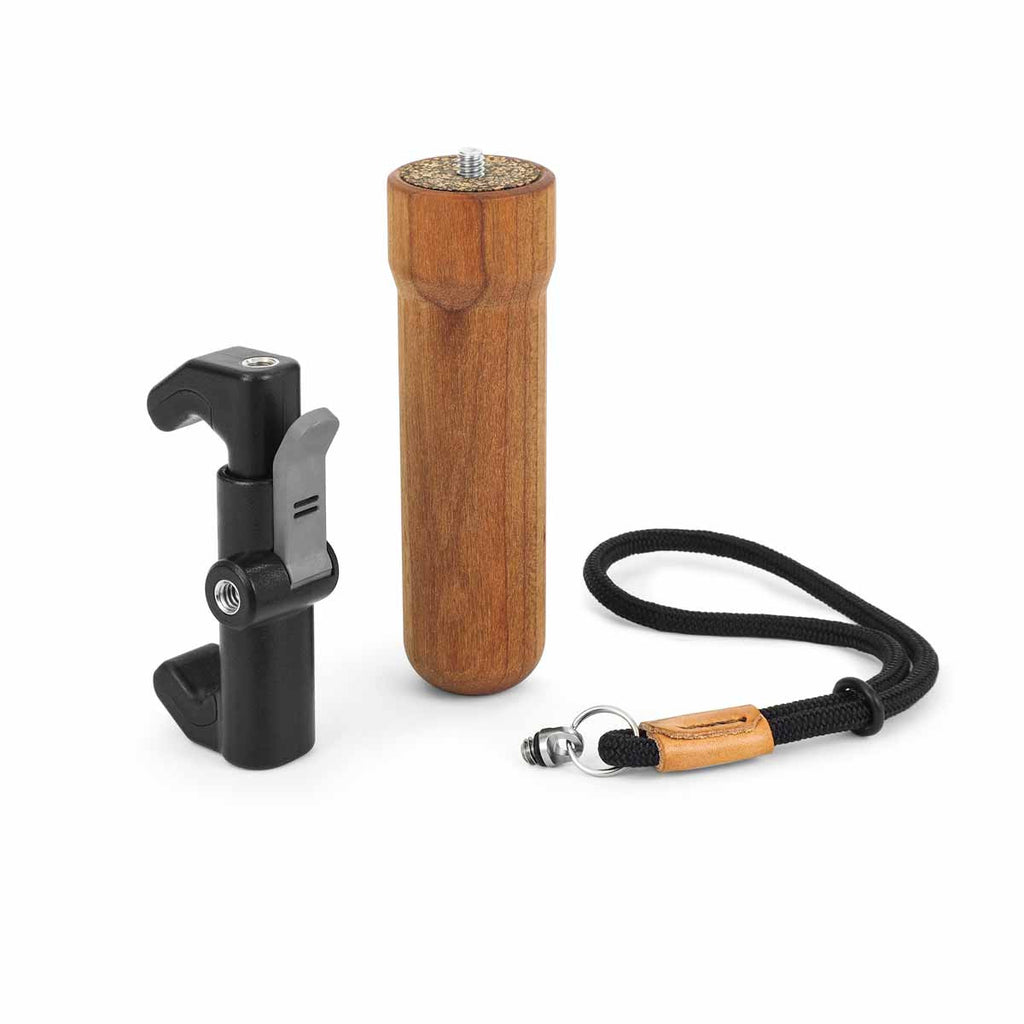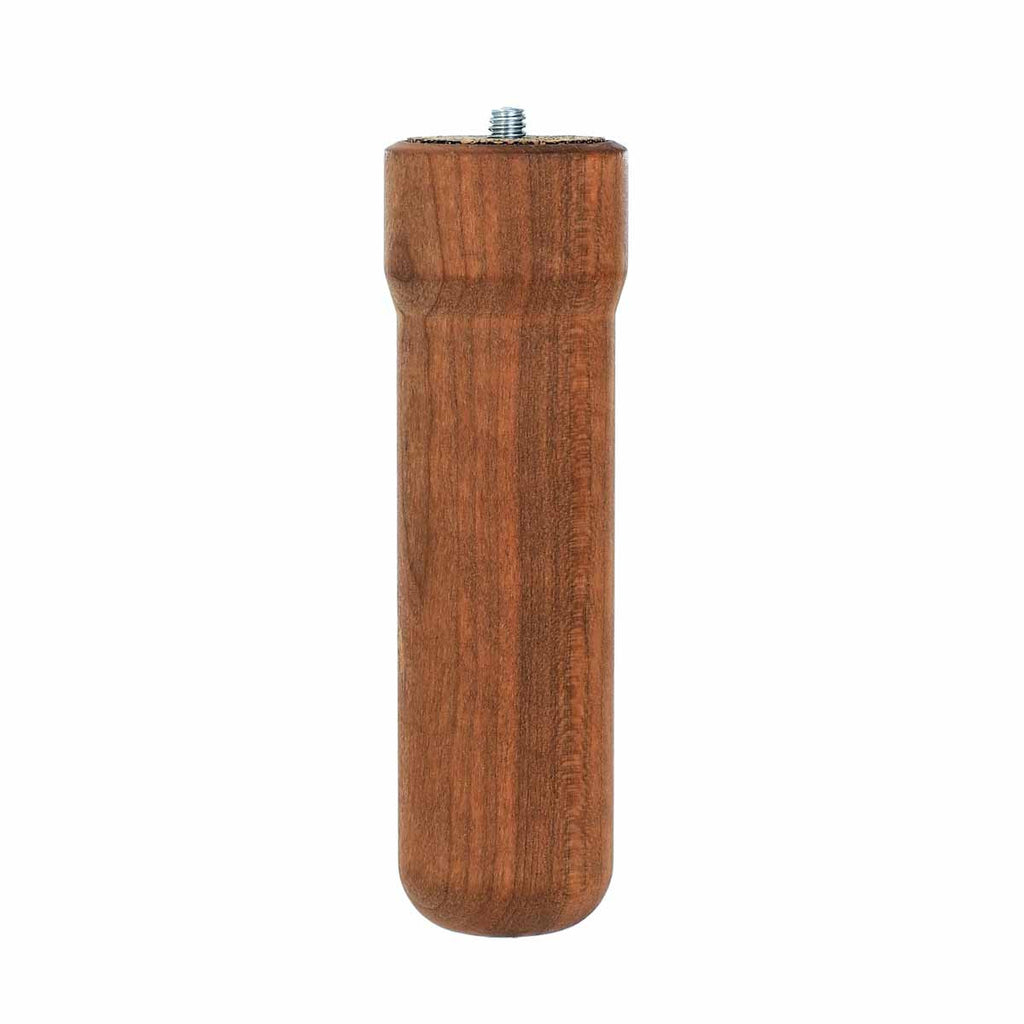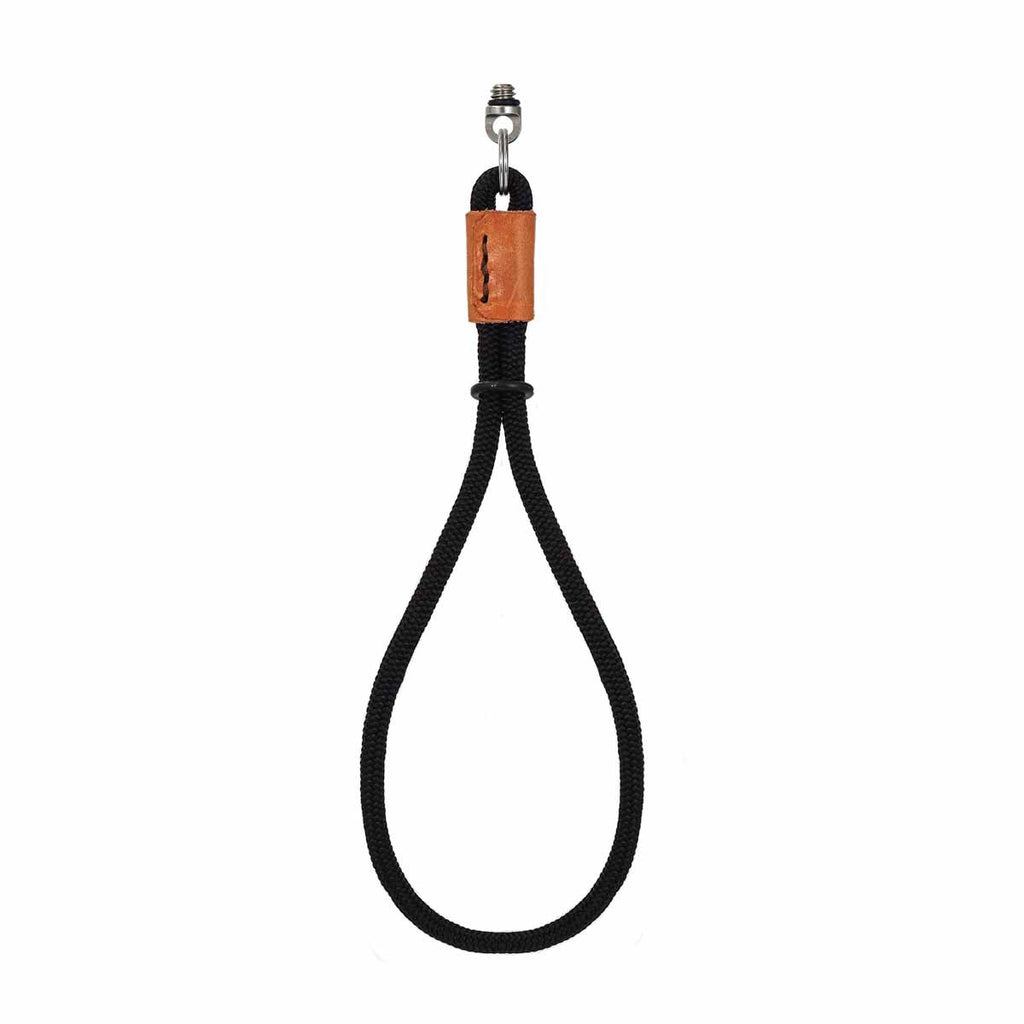 Glif
A Tripod Mount for Smartphones
The all-new and completely redesigned version of the Glif holds your smartphone securely in portrait or landscape with a quick release lever, and includes three tripod mounts for
additional accessories
.
The Glif is on backorder and will likely resume shipping in a couple months.
"
The new Glif was worth the wait; it's a marvelously clever piece of engineering.
"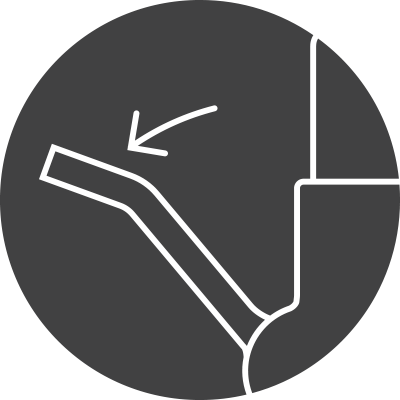 Quick Release Lever
It's quick and secure.
The quick release lever, when opened, allows the jaws of the Glif to move freely, making it easy to quickly load or remove your device. Here is the clever bit: when you close the lever, it automatically tightens around your device, resulting in a super secure connection.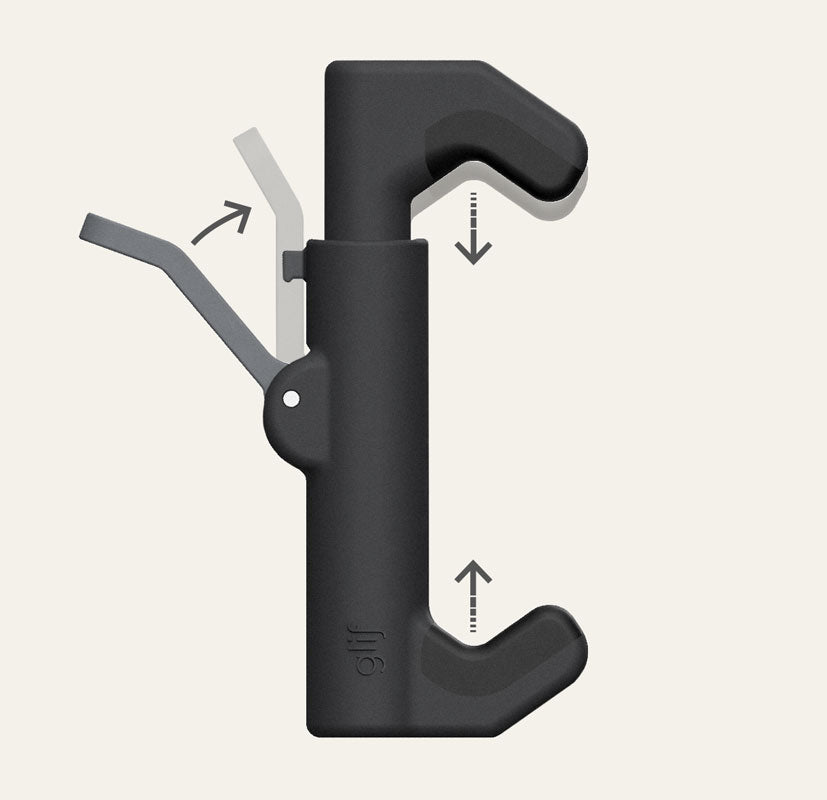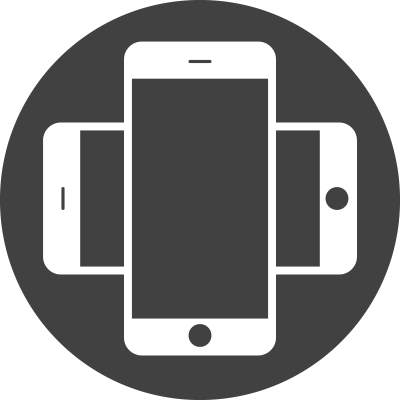 Portrait and Landscape
Shoot in either orientation.
With things like panoramic photos, Periscope, and Snapchat, smartphones have legitimized the once-smirked-at portrait orientation. The Glif has a side mounted tripod mount, which allows devices to be mounted directly in portrait orientation.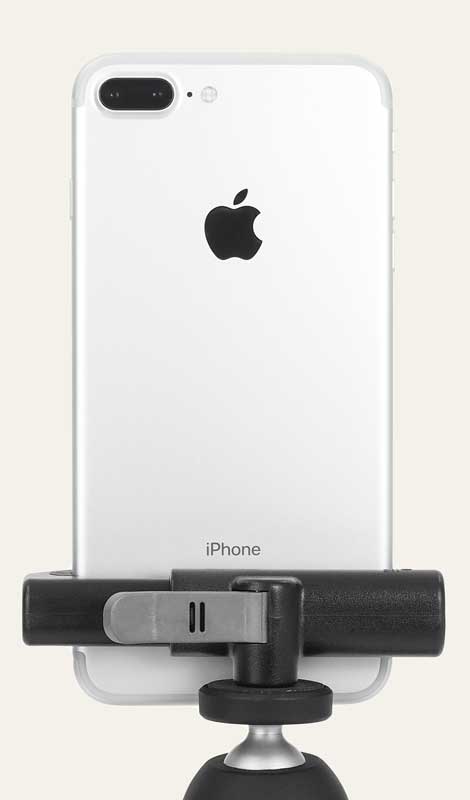 Extensibility
Build a mobile photography rig.
We want the Glif to be a flexible tool that caters to your needs. As such, the Glif has a total of 3 tripod mounts, which allow you to add additional accessories, like a microphone or light, or our own hand grip and wrist strap.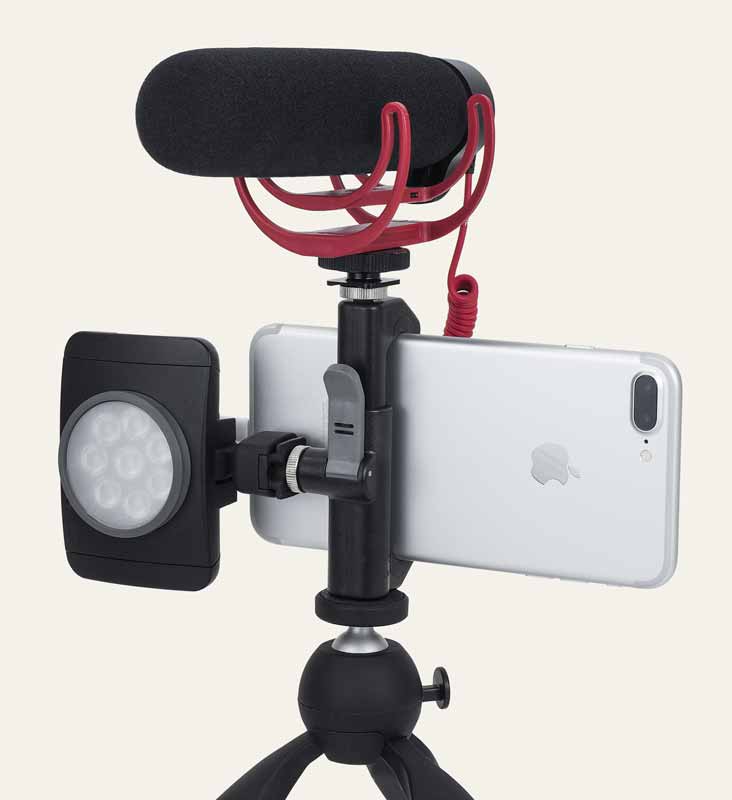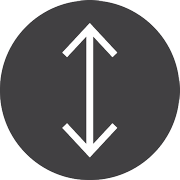 Fits Your Device
It's adjustable.
The jaws of the Glif span a wide range, and can hold devices as small as an iPhone mini, all the way up to the largest iPhone with a thick case on it. So rest assured, no matter what device you use or how you outfit it, the Glif will do the job.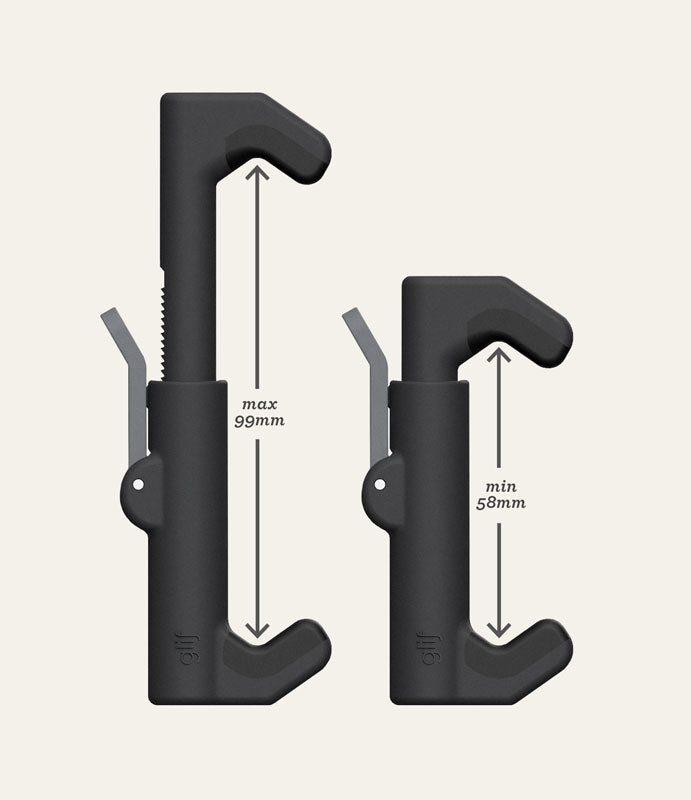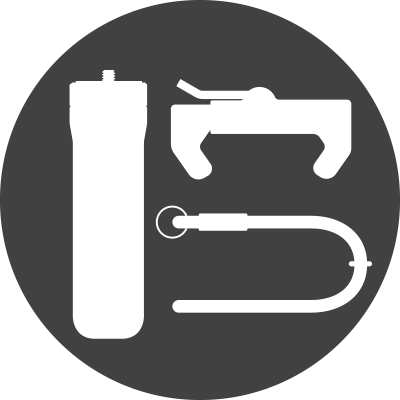 The Full Set
A hand grip and wrist strap.
Purchase the "Full Set" to receive a solid cherry wood hand grip and a paracord and leather wrist strap, in addition to the Glif. These allow for a much more comfortable and secure "on-the-go" shooting rig, especially if you plan to add additional components.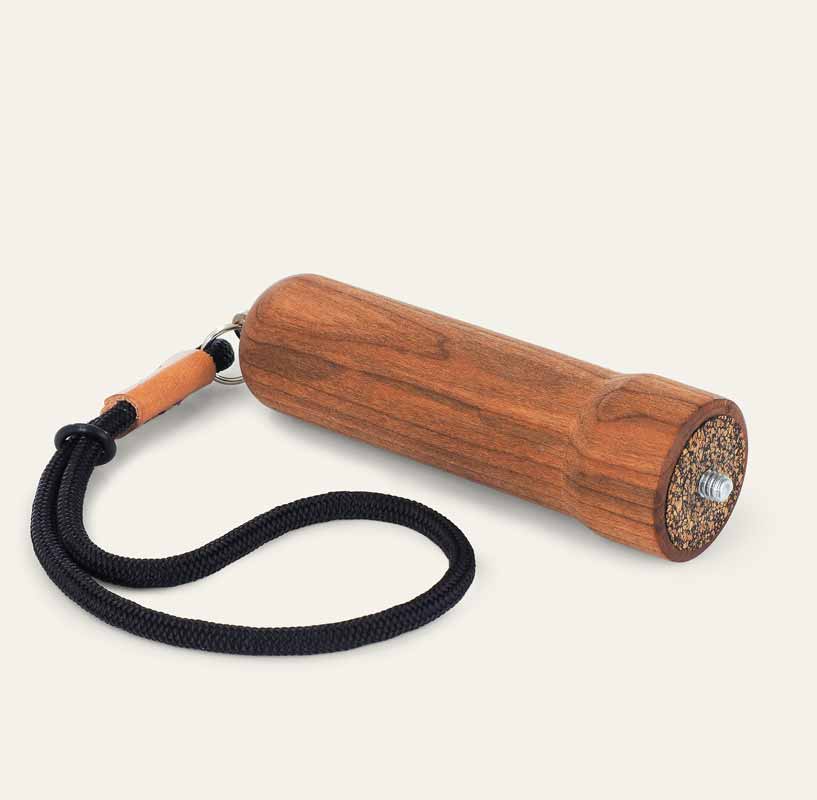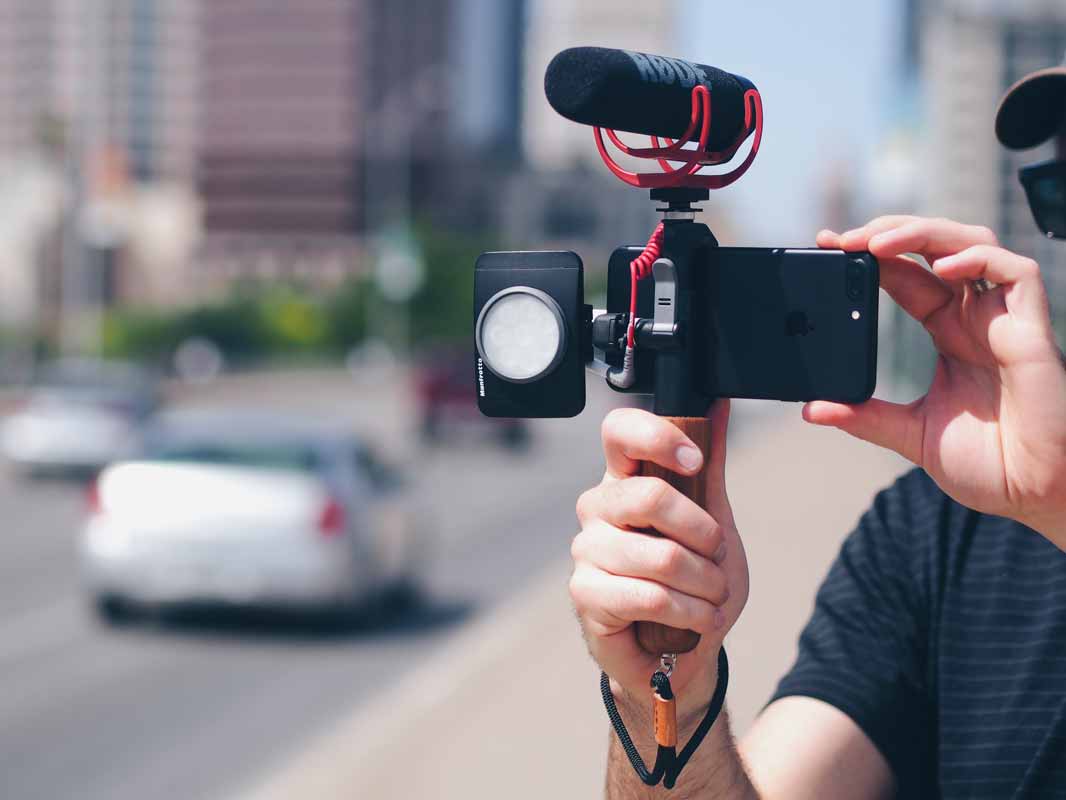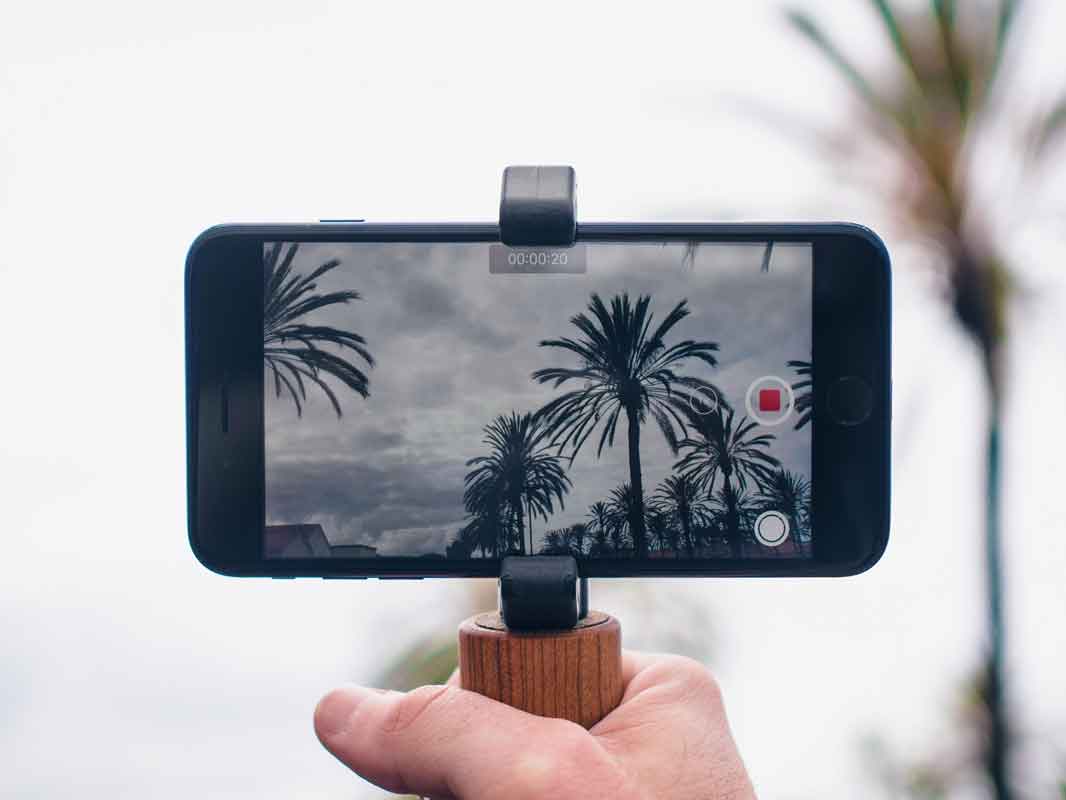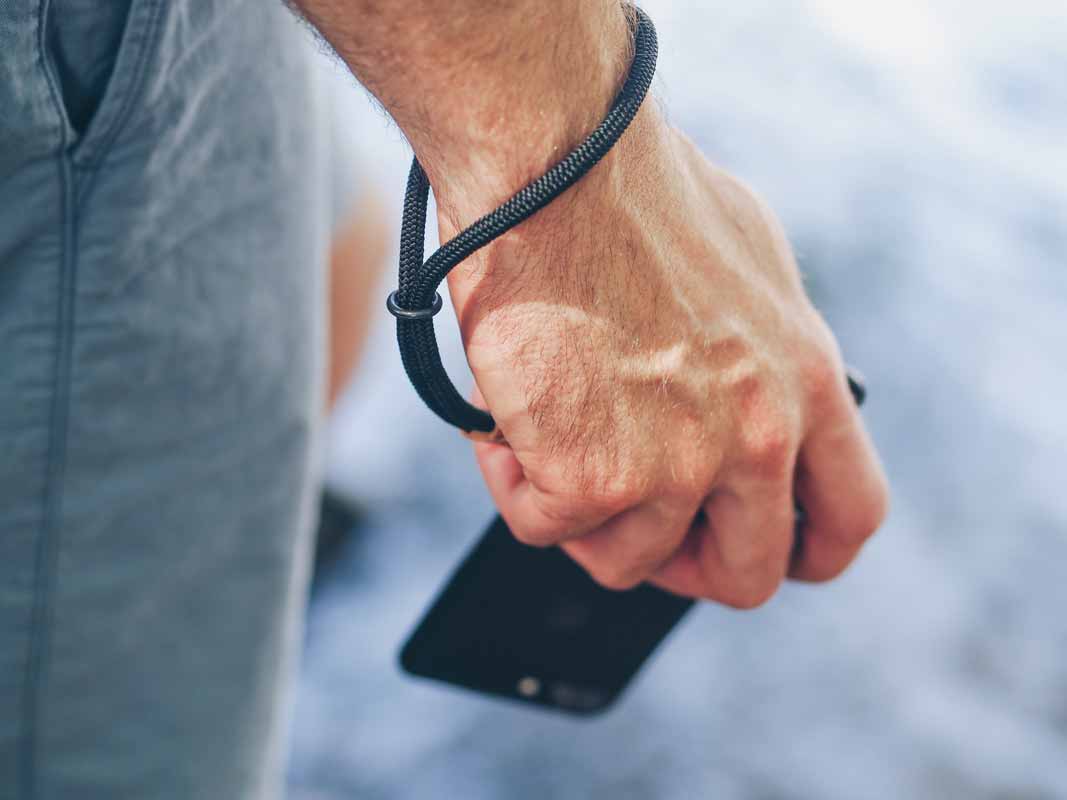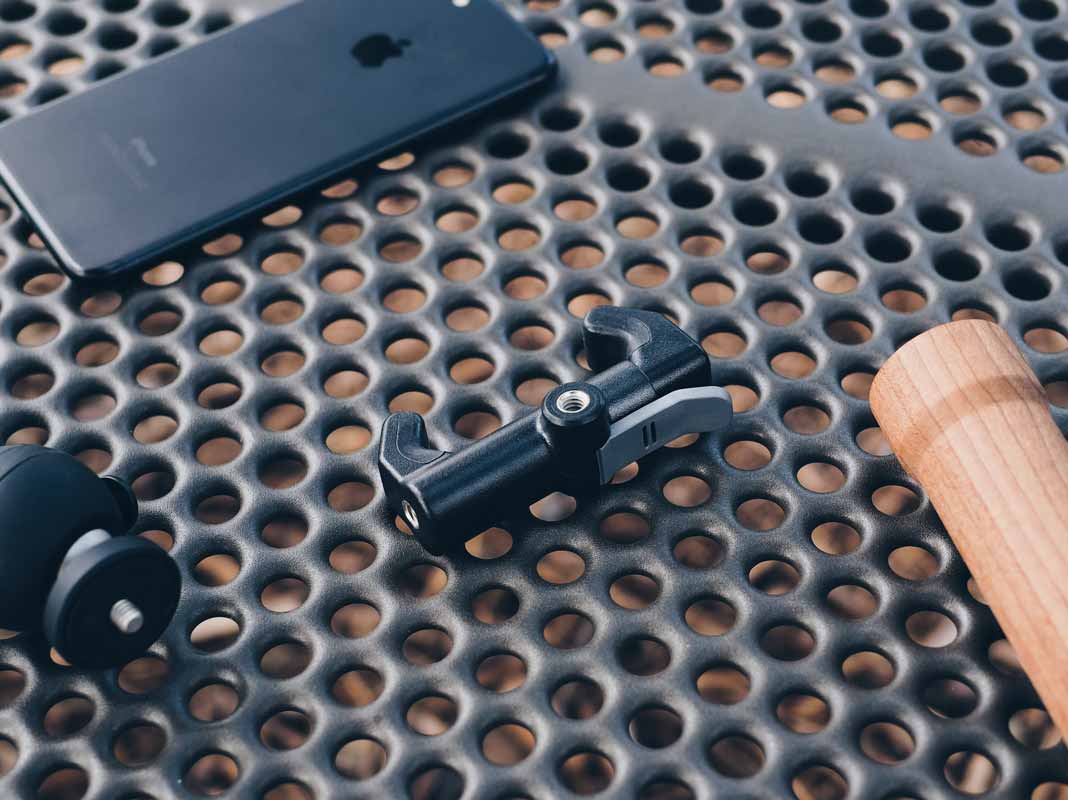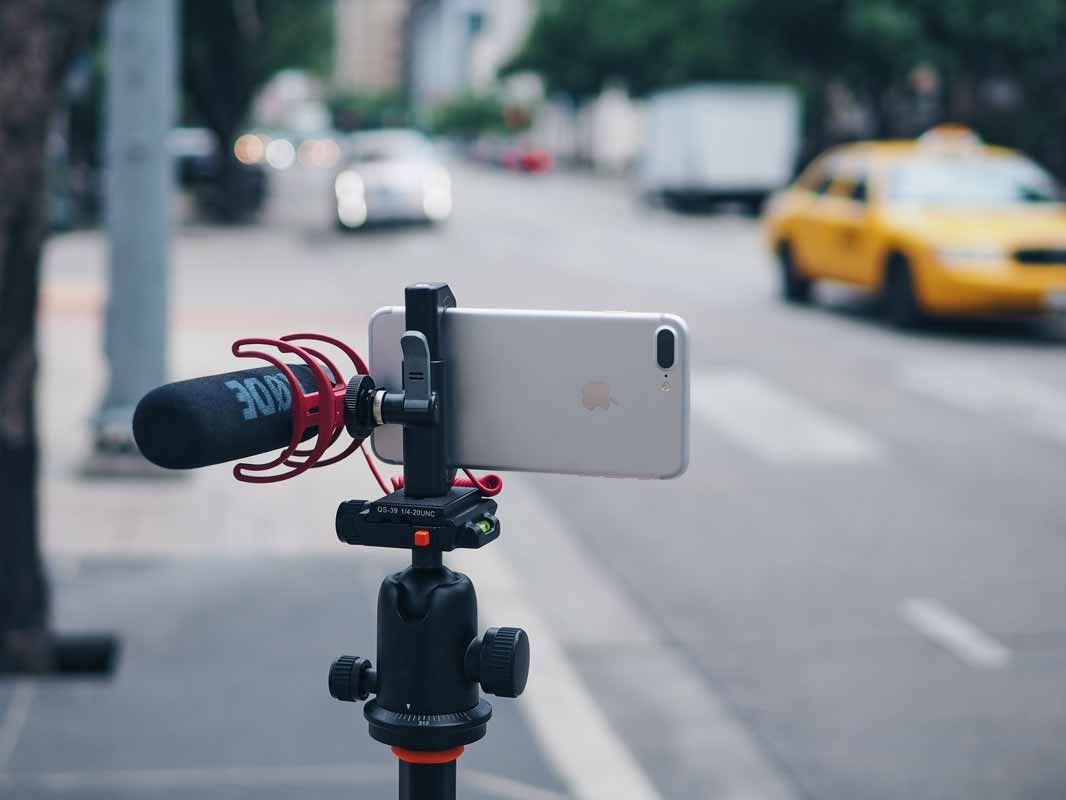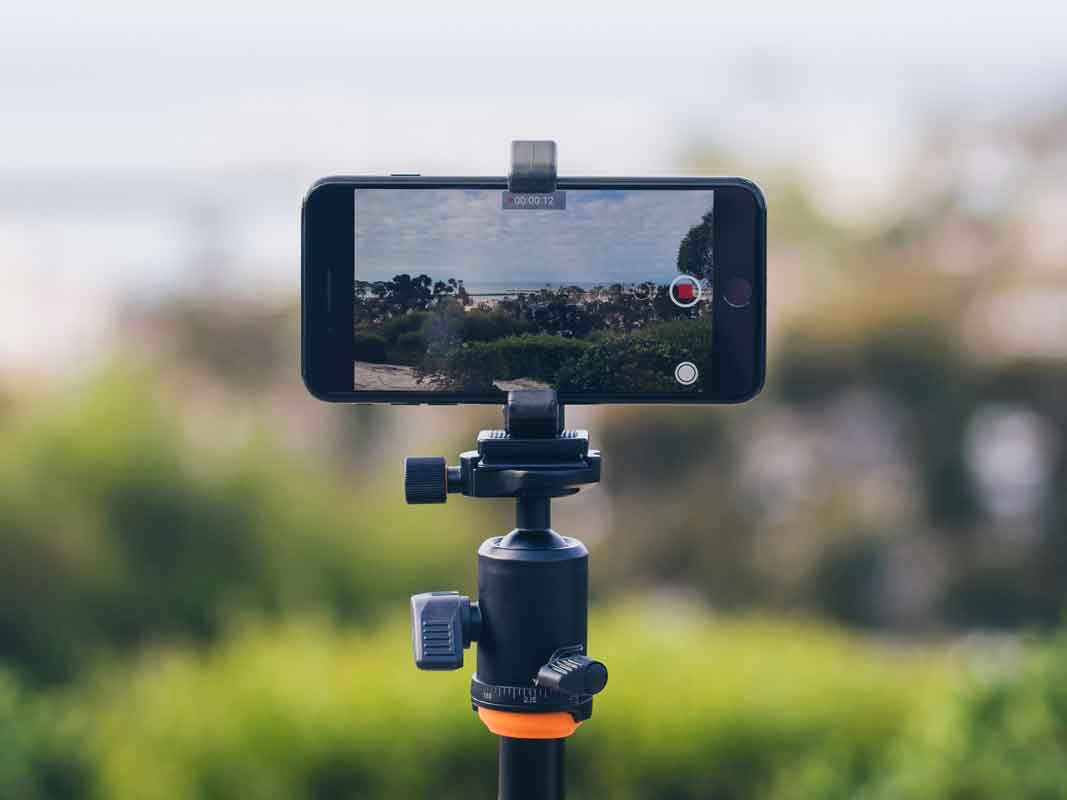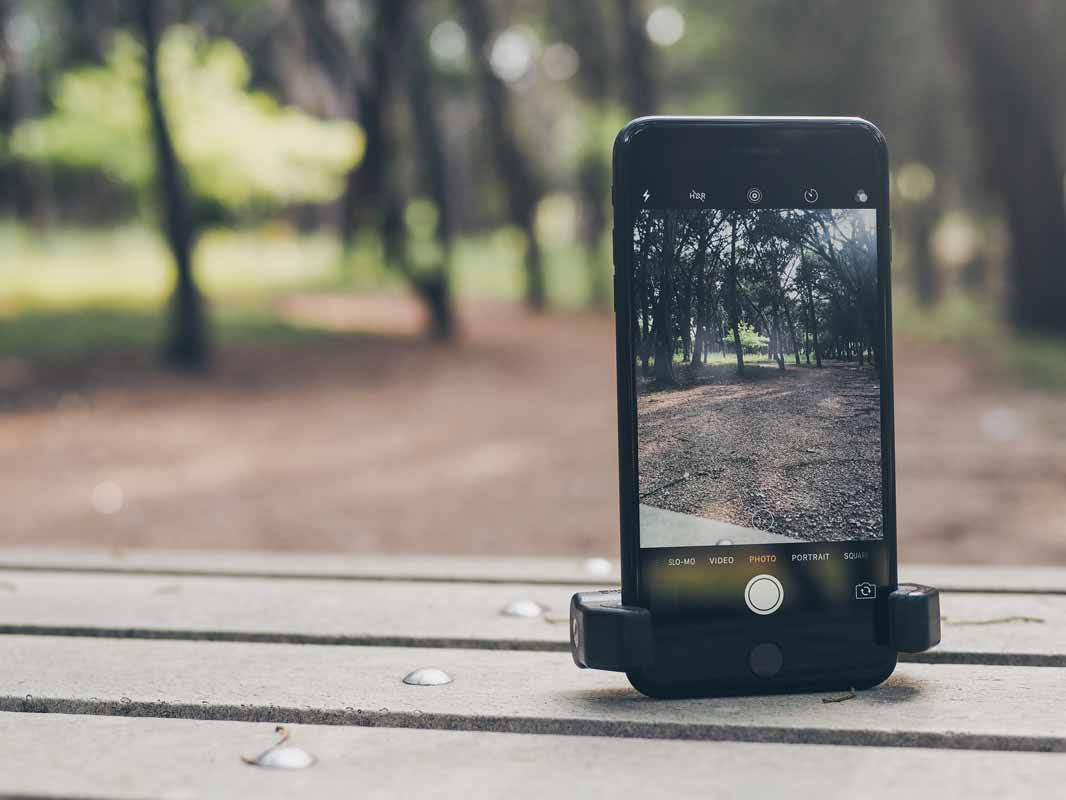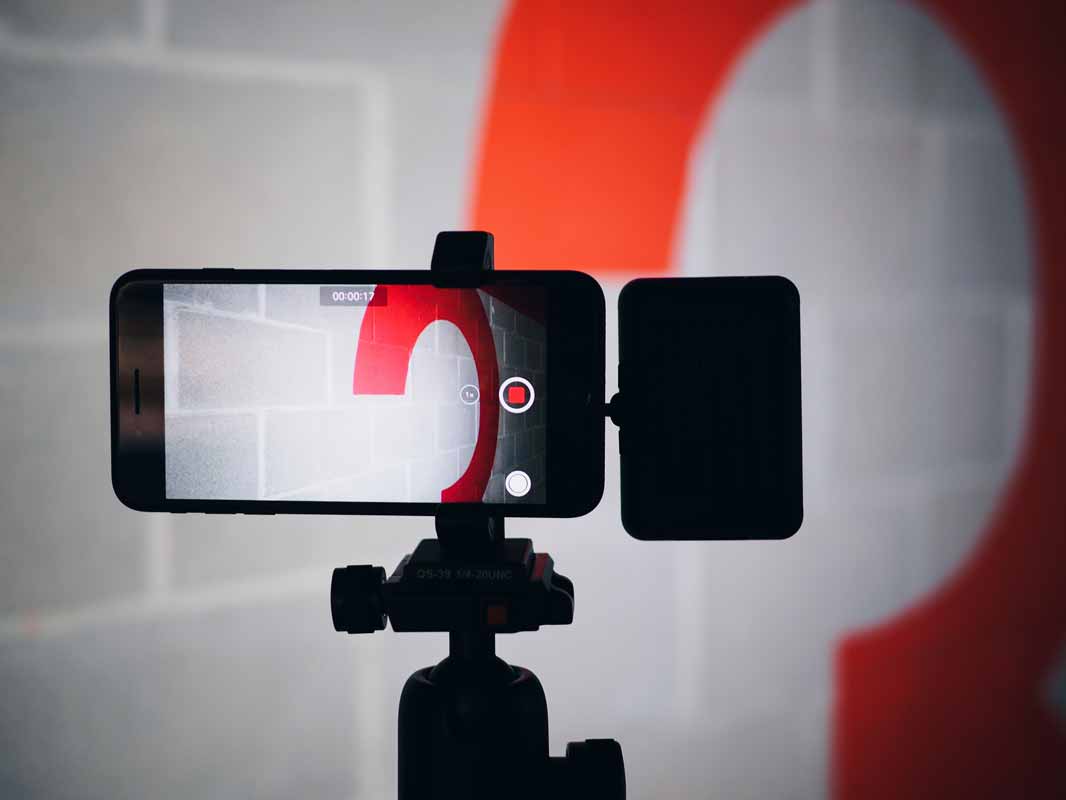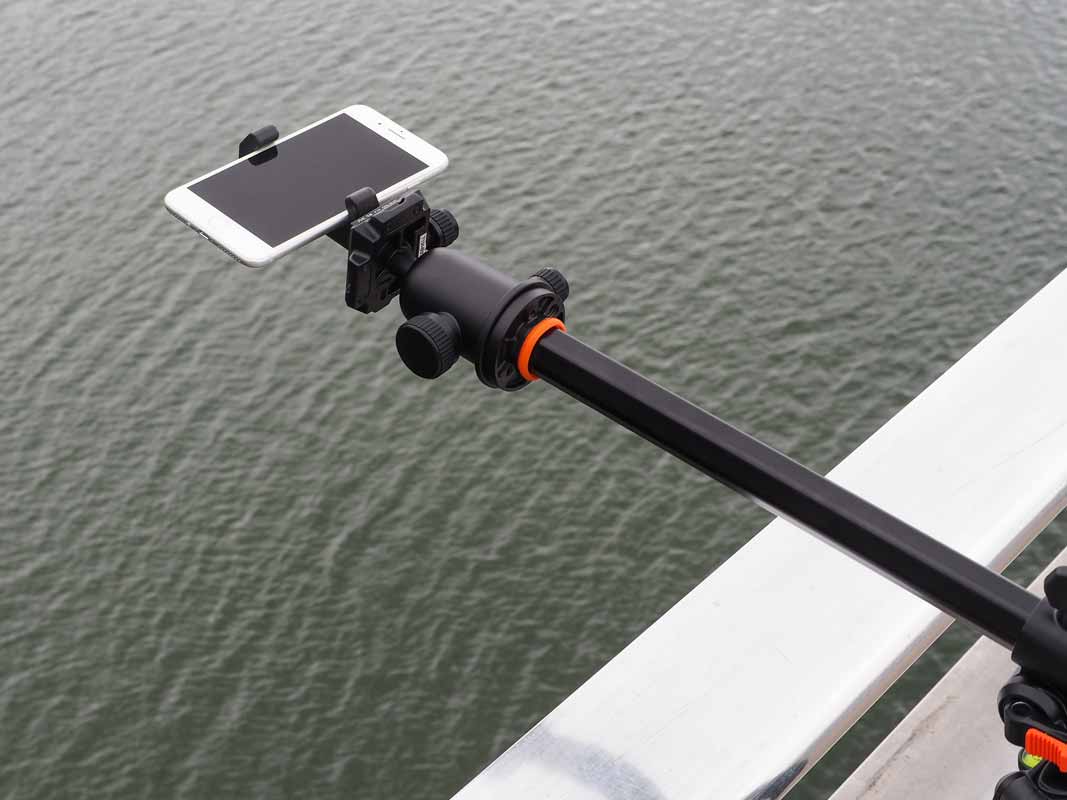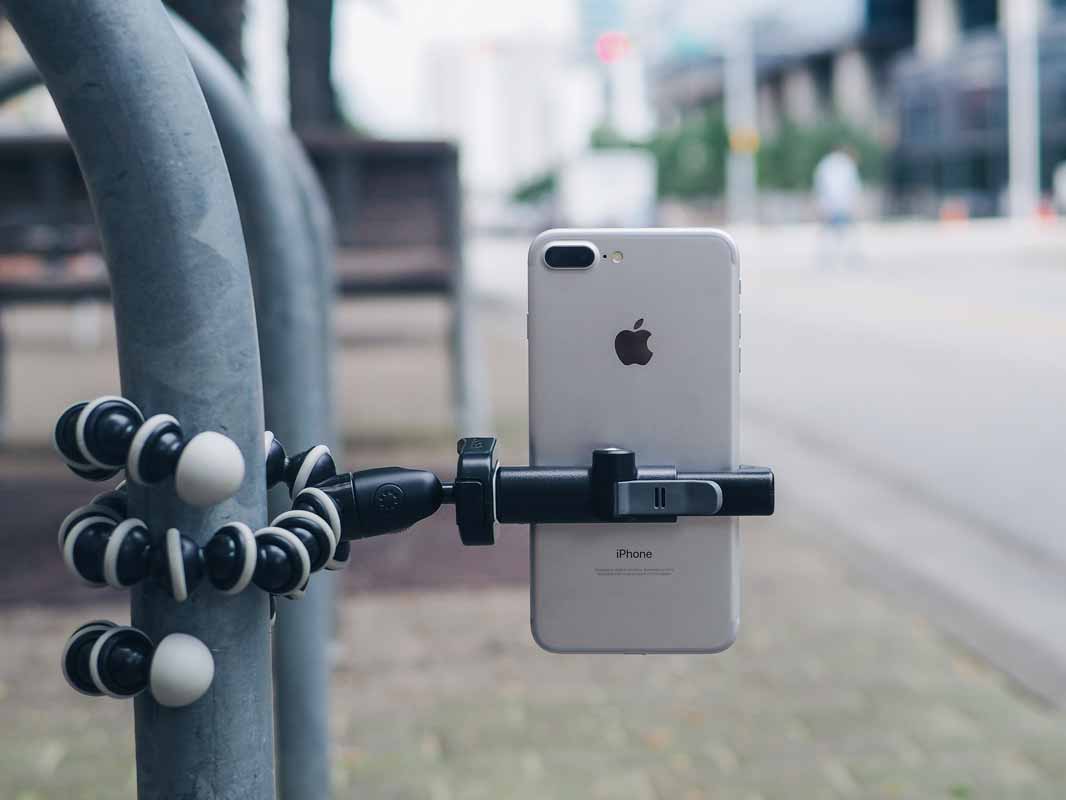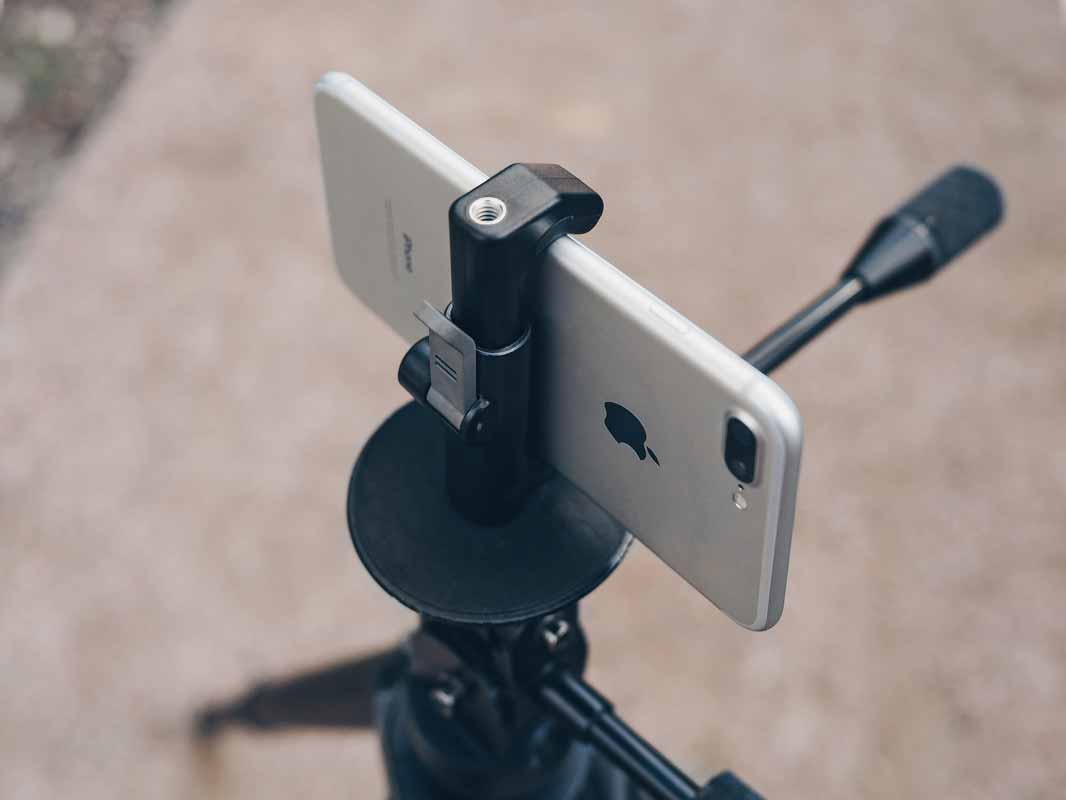 Also check out...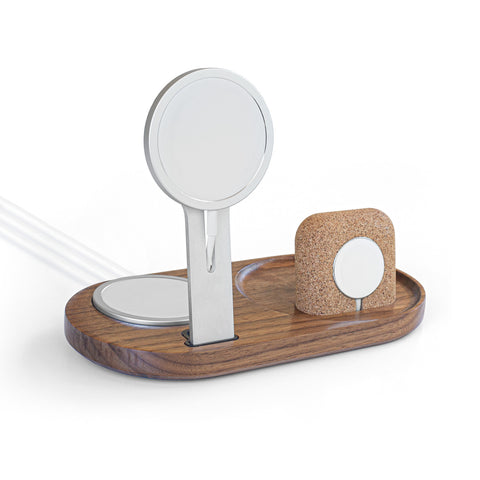 Wood Docks for MagSafe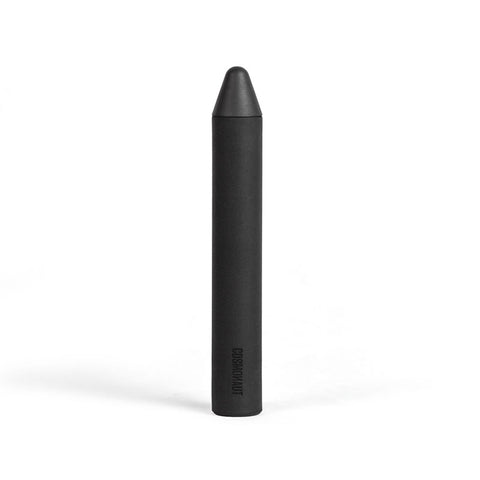 Wide-Grip Stylus for Touchscreens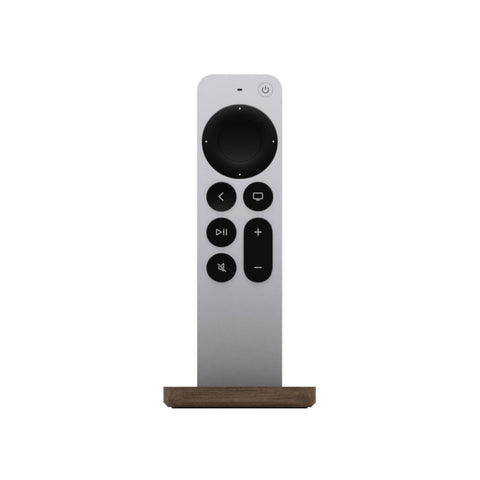 Walnut Stand for the Apple TV Remote
Wow
I'm surprised this doesn't have more reviews, because this is one of the best things I've ever used. It's simple, attaches to everything I need to to attach to, and doesn't take up much room. There is seriously nothing like it.
The only iPhone tripod mount you'll need
The Glif is a perfect example of Studio Neat's excellence in product design and production. I started with the first iteration, and when this latest version came out, immediately purchased it. They recognized the first version's limitations (new sizes for the phones for example), and the difficulties in adjust the size in the early version, and came up with a new design that worked for new and future designs, with an adjustment system that in retrospect seemed obvious in it's simplicity.
This team does great work